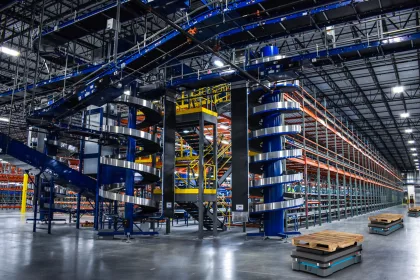 The supply chain sector is continually evolving to fulfill the demands of growing online retail and e-commerce. We speak to the executive team at Hy-Tek Intralogistics and take a look at the company delivering automated solutions to companies across the US supply chain space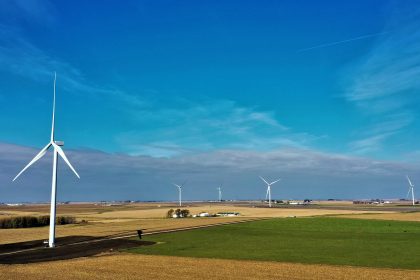 Safe, reliable and affordable electricity for member-owners in Iowa.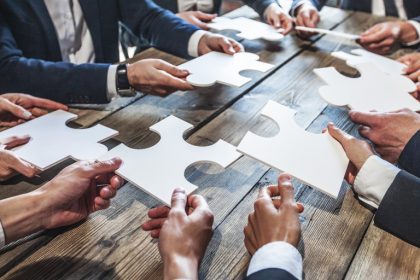 We asked featured business leaders of issue 11, "What is your greatest motivator at work?"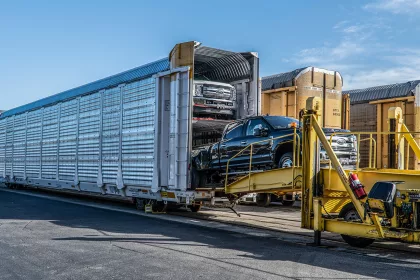 Safe, economic, and sustainable, rail is the undisputed leader of land transportation. At the vanguard of modern rail solutions and freight innovation, we hit the railroads with the Executive Team behind Trinity Industries, Inc.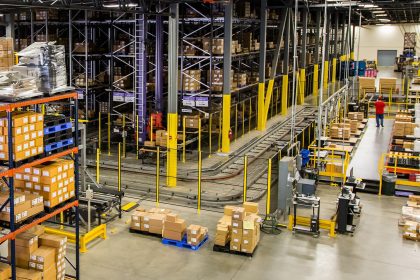 Operating beneath the banner of Daifuku North America, we talk to Cory Flemings, Executive Vice President of Sales at Wynright Corporation, about the company supplying solutions in the material handling industry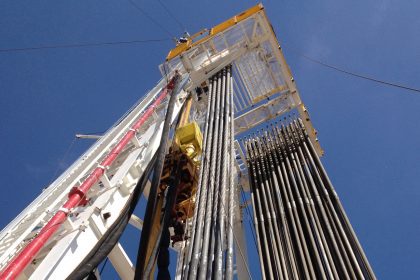 Looking into the North American energy space, we spoke to U.S. Energy Development Corporation's executive team about the firm placing its employees and investors at the front and center of operations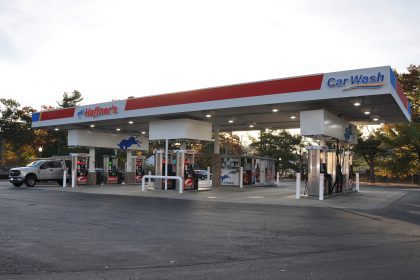 Haffner's and Energy North have been energizing communities throughout New England for almost a century with their car washes, gas stations, convenience stores and delivery services. We caught up with Pat O'Connell, Executive Vice President of Haffner's parent company, Energy North Group, following a decade of expansion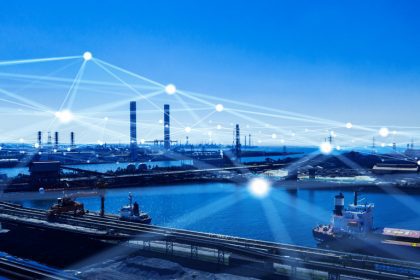 Doug Longobardi, Executive Vice President and e-commerce expert of Asendia USA, examines how we can cut carbon out of the e-commerce supply chain.