We welcome an opportunity to discuss how you and your company can work with North America Outlook Magazine.
PUBLISHING
Publish your company's exclusive story in the online and digital editions of North America Outlook Magazine.
Bring your company's story to life in the digital and online edition of North America Outlook, completely free of charge. We can showcase your business to executives and business leaders across the region, working closely with you throughout the production process to guarantee total satisfaction.
We will also create a standalone business brochure containing your story.
Process and Rewards:
Allocate a senior representative to be interviewed by our editorial team
Enjoy complete autonomy over editorial content before publication
Receive a copy of the digital magazines containing your article
Receive a free print-ready pdf of the standalone business brochure
Complimentary marketing exposure on our websites and social channels
---
WHO WE REACH
An ever-increasing North American subscriber base that currently stands at more than 300,000 readers across all key sectors:
Agriculture, Construction, Energy and Utilities, Finance, Food & Beverage, Healthcare, Manufacturing, Mining, Oil & Gas, Retail, Shipping and Logistics, Technology, Travel and Tourism.
---
HOW YOU BENEFIT
Free exposure in the online magazine
Free online marketing brochure
Free access to a high-resolution, print-ready pdf of your brochure
The opportunity to market your business through all social media channels
The potential to expand your business network by attracting new investors
---
WHO WE'VE WORKED WITH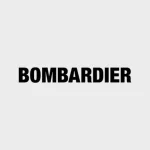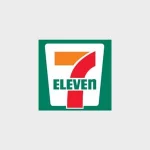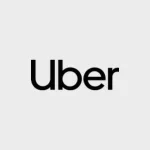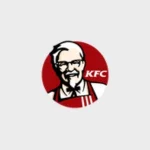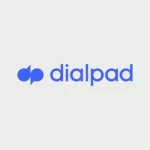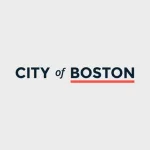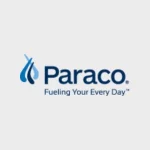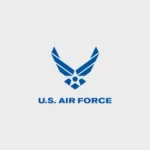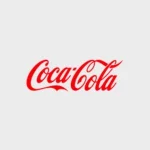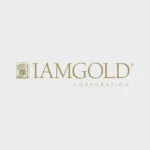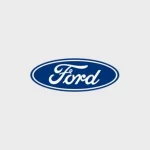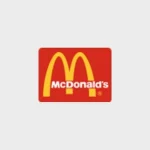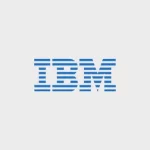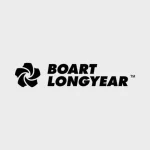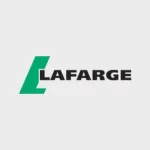 ---
MY COMPANY HAS A STORY TO TELL
Please contact me using the details below: