Technology is being implemented by the San Francisco Police Department to keep the city safe, as outlined by Chief Information Officer, William Sanson-Mosier
Healthcare is evolving. We take a look at Switch Health, the Canadian health technology player enabling accessibility across the country, and speak to executive members of the company helping to guide forward a 21-century view of healthcare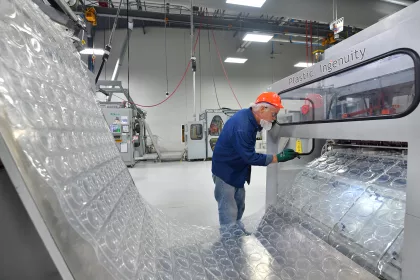 Evolving from a small-shop operation into one of the largest thermoforming companies in the world, Plastic Ingenuity is the ultimate expert in packaging solutions. We find out more with Chief Revenue Officer, Sakif Ferdous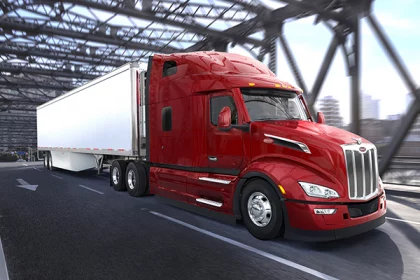 Putting the pedal to the metal on gender diversity in the North American trucking industry.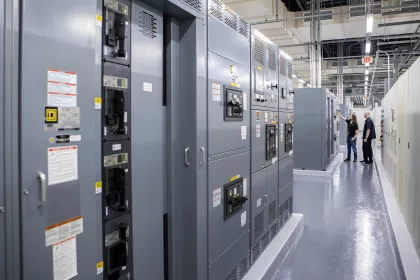 Cyxtera Technologies is helping innovative enterprises to increase agility and accelerate growth. We delve into the global data centre platform with Senior Vice President and Field CTO, Holland Barry.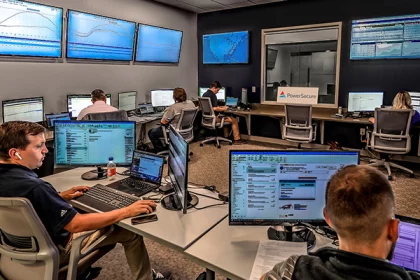 In the dynamic US energy space, PowerSecure Inc. stands as a leader in distributed energy solutions. We speak to CDO Eric Dupont about the microgrids energizing customers across the country.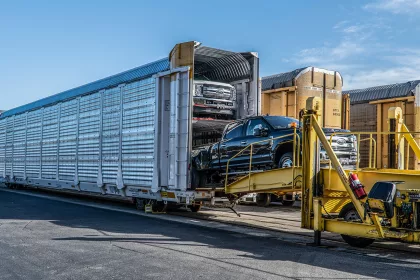 Safe, economic, and sustainable, rail is the undisputed leader of land transportation. At the vanguard of modern rail solutions and freight innovation, we hit the railroads with the Executive Team behind Trinity Industries, Inc.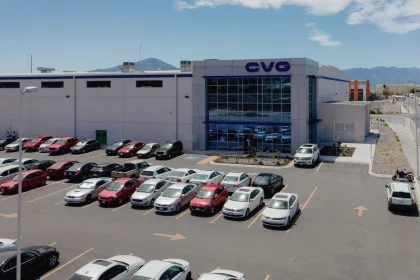 Driven by innovation, engineered to perfection. We speak to the executive team at Commercial Vehicle Group about diversifying the future of manufacturing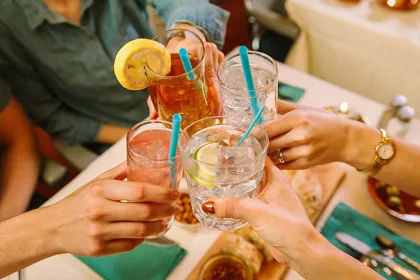 WinCup is the foodservice manufacturer producing world-firsts for the industry. We peel back the lid on the innovative company with President and Chief Revenue Officer Michael Winters