Sending currents across the energy sector, Senior Vice President of Powin, Danny Lu, explores safe and scalable battery energy storage solutions
INTRODUCTION
"Every year is a significant step up in terms of the maturity of the technology, as customers and investors are willing to put more risk down because of the trust they have – both in vendors such as Powin, and in the market, knowing that they can make substantial returns over 10 to 20 years in these projects.
"This industry is really starting to hold its own," opens Danny Lu, Senior Vice President at Powin.
In light of the global energy transition, as increasingly favorable market conditions prevail, major movers and shakers in the space begin to rise to the fore.
Riding on the tailwinds of this development, stands Powin.
Today, Powin is an industry leader in cost-effective, safe, and scalable battery energy storage solutions. With an innovative product line, the Powin Stack™ and StackOS™ battery energy storage platforms are vertically integrated and purpose-built solutions for the demands of utility-scale, commercial and industrial, and micro-grid applications.
The company was conceived by Danny Lu's father Joseph and has evolved significantly from its early days of operation in manufacturing US consumer products. For young Lu, with summers spent interning at the company and visiting partner factories across Asia, he was fated to follow his father's footsteps into Powin.
"Growing up, I was always involved in my father's business," he reflects.
"We focused on manufacturing different types of fitness equipment like treadmills and trampolines for brands sold across big box stores."
In 2010 Powin pivoted, and is now riding the promising trajectory of the burgeoning market in battery storage.
"Back then, the market was very immature – it was more of an idea than a tangible market," Lu recalls. As such, the first few years of Powin's new endeavor primarily consisted of R&D and an ongoing 'pilot phase'.
Fortunately, Powin's timely segue into the field coincided with Lu's graduation from college, representing an enticing career prospect.
"As my father started this new venture into energy storage, I agreed that it was an opportunity that I couldn't turn down.
"It's been one of the best decisions that I've made so far."
Powin's R&D efforts bore fruit in 2016, when the company secured its first utility-scale project with a two-megawatt (MW)/eight-megawatt-hours (MWh) Battery Energy Storage System (BESS) in Irvine, California.
Ever since, Powin has been nigh on unstoppable, continually garnering projects increasing in both size and significance.
"Since 2016, Powin's sales volume has increased by over 400 percent every year," Lu comments proudly.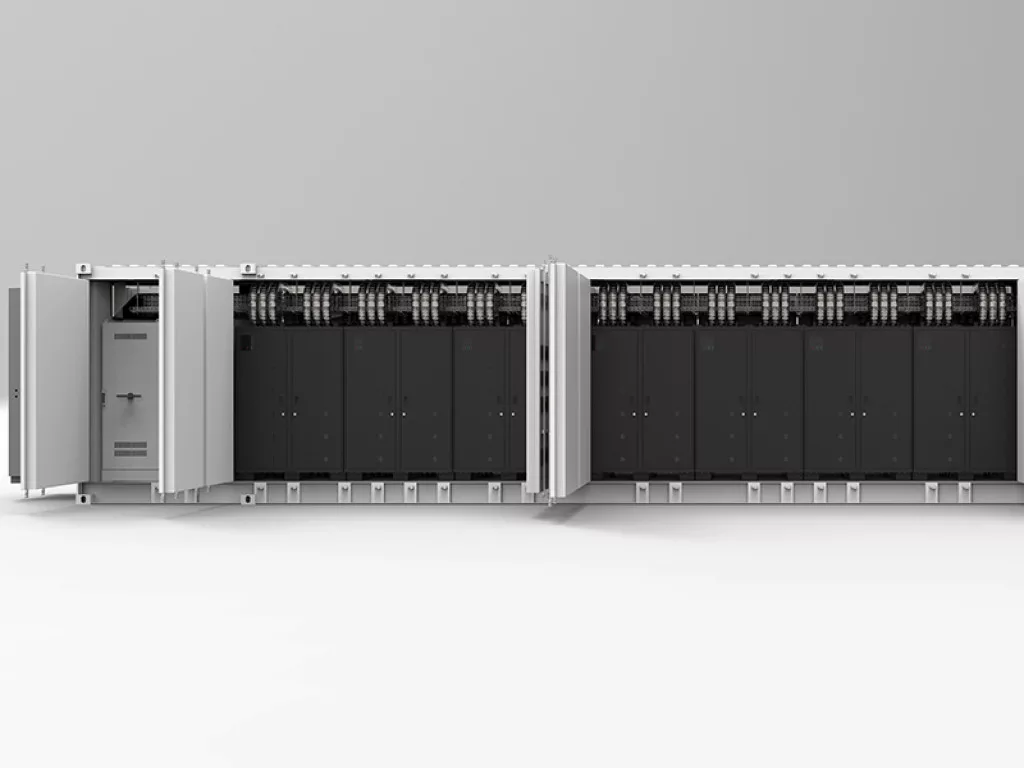 SMART STORAGE
Battery stacks are the mainstay of Powin's product line, providing 1,000 or 1,500 volts of direct current (VDC) with three different configurations that can be optimized depending on the specific use cases.
The Stack230E, Stack230P, Stack360E, and Stack 750E all feature the safest-in-class lithium iron phosphate (LFP) battery cells sourced from top tier suppliers.
The Stacks are built for grid scale and installed within Powin's purpose-built superior enclosures, designed to provide the highest standards of monitoring, climate control, and fire suppression technology to guarantee the safety and optimized life span of the storage asset.
Battery integration is therefore a key aspect of the services that Powin offers, by installing the batteries into smart enclosures that are completely gutted and customized to equip the battery with full HVAC and thermal management, pre-connected cabling and wiring, hydrogen sensors and a multitude of other safety features to ensure optimal conditions that extend the life of the operating system.
For all the innovative hardware that Powin offers, the company also excels at the software designed to work in harmony with its products. All Powin Stacks and enclosures are purpose-built for StackOS, the company's state-of-the-art battery management and control platform.
This patented system plays a critical role in extending the life of batteries by managing functions down to the cell level, providing insight into the system's functions and lifespan. StackOS is also fundamental to Powin's procurement of different brands of inverters that can be effectively controlled and integrated through the platform.
"Having that Stack OS platform allows us to tightly control all the different components within our system, including thermal management," Lu attests.
"It also allows us to interface with the grid and be able to respond to the signals that control how we dispatch the system to charge and discharge whenever it needs us to."
Catering to the diverse array of applications that Powin may be called upon to perform – whether in frequency regulation, capacity services, or micro-grid functionality – this software ensures the systems work well in a range of scenarios across energy storage and the grid.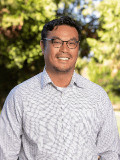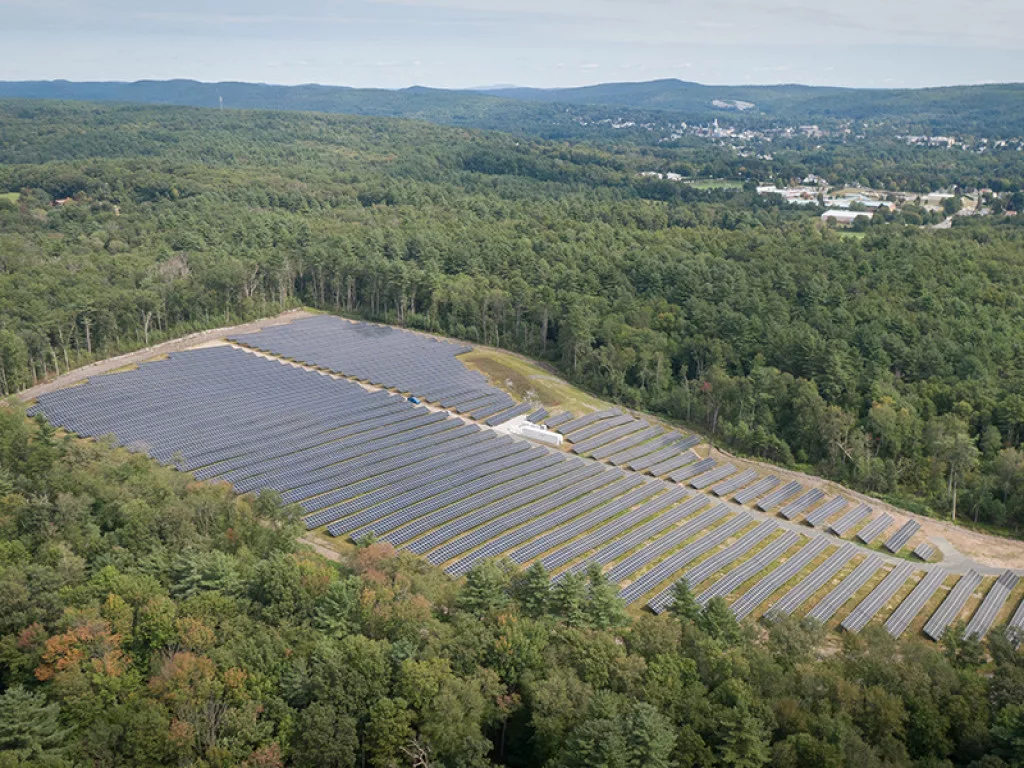 THE POWIN DIFFERENCE
A key factor behind Powin's solutions is its emphasis on competitive, cost-efficient pricing. This is only increasing, as the market continues to develop.
"Due to declining battery prices and reduced integration costs, we are already able to start using batteries and solar to beat out gas and traditional fossil fuel sources of power generation."
It is this heightened level of both affordability and accessibility that is truly making an impact in driving the global energy transition.
"From models and calculations that we have made, we determine that solar-plus-storage systems on a four-hour duration are actually more competitive on a levelized cost-of-energy basis than building a new gas peaker power plant," Lu tells us.
Strategic partnerships continue to be a critical driver behind the company's growing success.
"Without vendors that will partner with you, and help you accomplish your requests and demand, we would never be as successful as we are today," he states.
Crucially, the way that Powin manages its supply chain contributes to that defining lower cost point.
"The way that we integrate these large-scale systems is a main differentiator at Powin, since we have developed our own battery management system and that is the basis of all integration," Lu outlines.
"We are able to purchase battery cells unlike our competitors who mainly have to purchase battery modules or battery packs from the same vendors."
By procuring battery cells directly, Powin benefits from a lower cost basis that enables it to pass a lower product and system cost on to its customers.
"We currently purchase from four main cell vendors. Without top tier cell vendors, we would not have the supply, the cost point, the quality of the cell or the long-life warranties that would enable our system to be as competitive as it is."
Another key strategic relationship includes Siba Fuses – an integral component to Powin's promise of safe, reliable systems.
"Siba Fuses make extremely good quality fuses which are essential to protecting many different aspects of our system. We incorporate their fuses into our DC disconnect cabinets and within the Stacks themselves.
"Without those two key levels of protection, we would be much more vulnerable to short circuit and different grid conditions that would cause our batteries to be unsafe. Ultimately, this greatly upgrades the safety of our systems," Lu explains.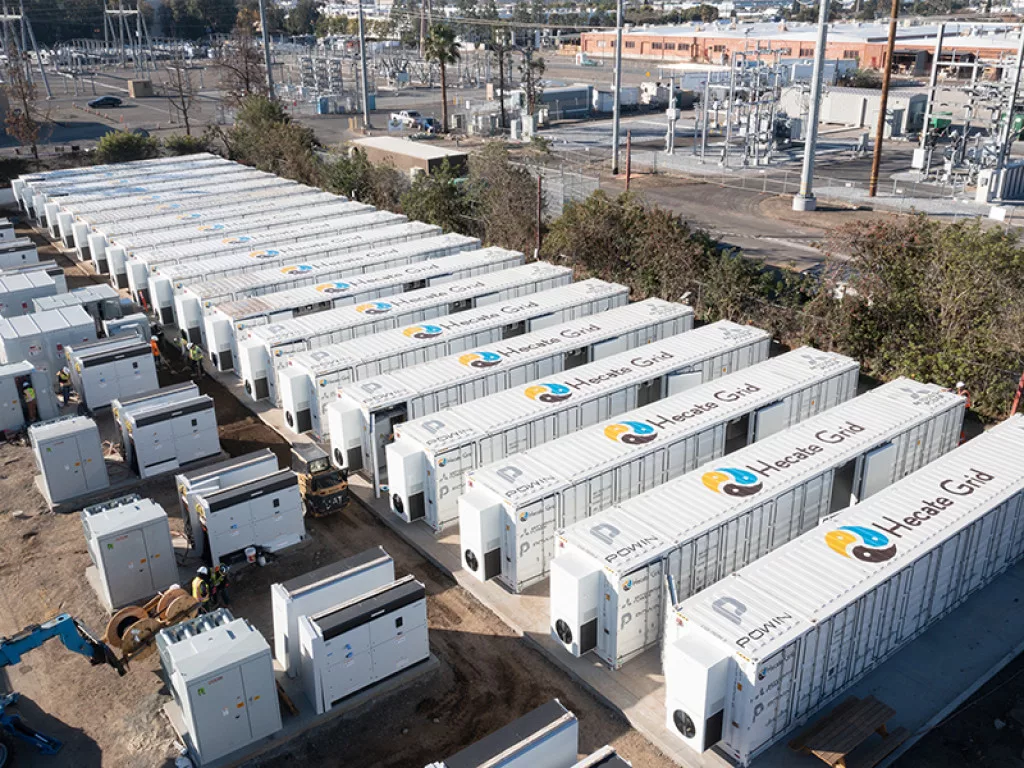 BRINGING BATTERIES HOME
Despite being headquartered in Portland, Oregon, multiple contracts have been secured by Powin in California, as the state becomes a hotbed for innovation following the landmark SB100 legislation outlining its mission to become the first state to commit to carbon emissions-free electricity, leading to some of the largest battery system installations in the world.
This is seen with both CAISO, and an ongoing project with Hecate Energy in Santa Ana. In comparison to the CAISO solar farm, the Hecate project presents a similarly ambitious undertaking, but a host of different challenges.
Located in a densely populated industrial area, Powin has just been commissioned to supply 20 MW/80 MWh right in the heart of the industrial center of Southern California, strategically situated close to the load.
"The permitting of this project was extremely difficult. This was due to both the proximity of the surrounding population and the fact that the site is right across the street from the Orange County Fire Department. We therefore had a lot of involvement with the fire authorities on this project, showing that our product was safe to operate.
"We use an LFP battery chemistry that not a lot of our competitors use. Data and lab testing has proven that LFP is much less flammable and has a far more durable chemistry than the alternative lithium-nickel-manganese-cobalt-oxide (NMC) batteries that are used in electric vehicles (EVs) and by the majority of our competitors."
As one of the most stringent permitting processes that Powin has encountered, the Hecate project is testament to the rigorous testing, data and certifications that are behind the company's products and integration processes.
Reflective of the extensive work that Powin does on American soil, a key initiative that will guide the company in the years ahead concerns the near shore production of battery stacks within North America, with the company's new Stack750E Centipede platform as the focal point of this localized production.
"As of now the batteries still come from Asia, since that's where a lot of them are produced, but we are looking at near shoring the assembly of our battery modules, battery racks, cabinets and enclosures. We are expecting to secure North American production by the middle of 2022. There are a few different options within that we're negotiating right now."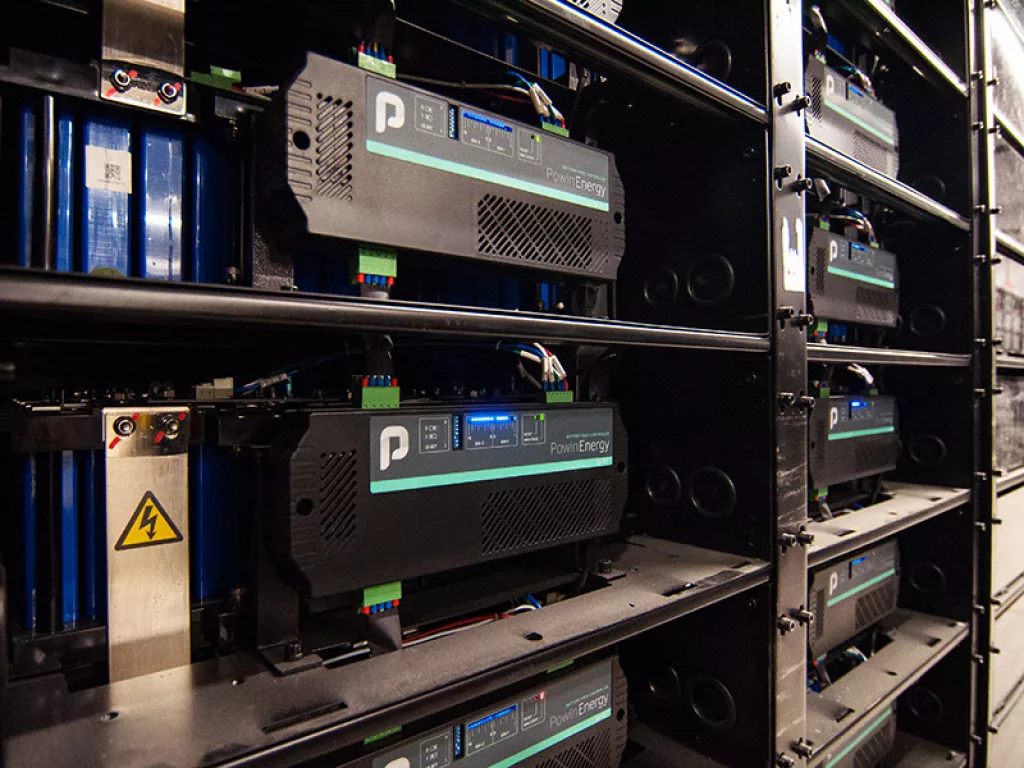 A HUNGER FOR GROWTH
Looking to the years ahead, Lu has ambitious aspirations for Powin. Growth is top of the agenda, as the company seeks to increase its battery supply to more vendors. This comes as, with a limited number of approved vendors in the market, Powin foresees potential supply shortages as demand grows.
"The market is growing so quickly within both energy storage and EVs that battery supply is becoming more and more constrained as time goes on," he tells us.
This growth therefore concerns the expansion of the cell supplier list to be approved within the market. Secondly, this pertains to the continual expansion of sales and Powin's pipeline of projects.
"To date we have about 1.1 GWh of projects in service and operational in the field. By the end of 2021, that number will increase to around 2.5 GWh.
"By the end of 2022, that number should be increasing to around six or seven GWh operational in the field."
With an ever-expanding roster of increasingly ambitious projects, a key priority for Powin is now growing its backbone of talented staff to support new undertakings and guarantee the consistent quality of execution. This new influx of talent will complement Powin's pre-existing unrivalled team of experts from across the energy industry.
"Before COVID-19, as of March 2020 we had about 50 people working in our office outside of Portland. Today, our size has tripled, and we plan to hire another 50-75 people next year.
"We are actively recruiting to support our mission to build the best batteries in the world and support the transition of the grid from centralized to de-centralized," closes Lu.
As the power transition gains pace, Powin will continue to build the future of energy.