With a new year around the corner, we take a look at ID Logistics and the company's sustainable, innovative, and service-centric developments amid its expansion into the US.
INTRODUCTION
ID Logistics stands as a key player in the North American logistics industry. From its inception in France in 2001, the company was designed with an international focus in mind.
Following the launch of French services for large format retailors, ID kicked off its global expansion with the opening of its first subsidiary in Taiwan during early 2002. Following this, the firm continued with a steady growth of logistics activities through the opening of several sites across France, as well as subsidiaries in Brazil, the Indian Ocean region, Spain, China, and Indonesia.
From there, ID gained a foothold in multiple continents and took to strengthening its position in the e-commerce space. Now it consolidates itself as a market leader in order picking in Europe (after the acquisition of CEPL), maintaining a strong presence in luxury goods, and moved on to breach the US market in 2019.
Following the purchase of Jagged Peak (a US company specialising in e-commerce logistics), ID stamped its footprint on luxury goods in America, opening itself up to additional opportunities for development, innovation, and acquisition-led growth prospects.
The extension of e-commerce services remains an extremely important aspect of business for ID Logistics. With a wide variety of products to sell, with a multitude of different requirements with regards to the speed and excellence of service, it is within ID's requirements to anticipate unpredictability and overcome everyday challenges.
Similarly, the company's retail department require specific knowledge and attention to identify potential peaks in activity that require management, coupled with the logistical flows when regarding storage or simply the just-in-time deliveries that are expected. ID additionally specialises in providing fast moving consumer goods (FMCG) that require the high-quality standards of factory-to-client fluidity management.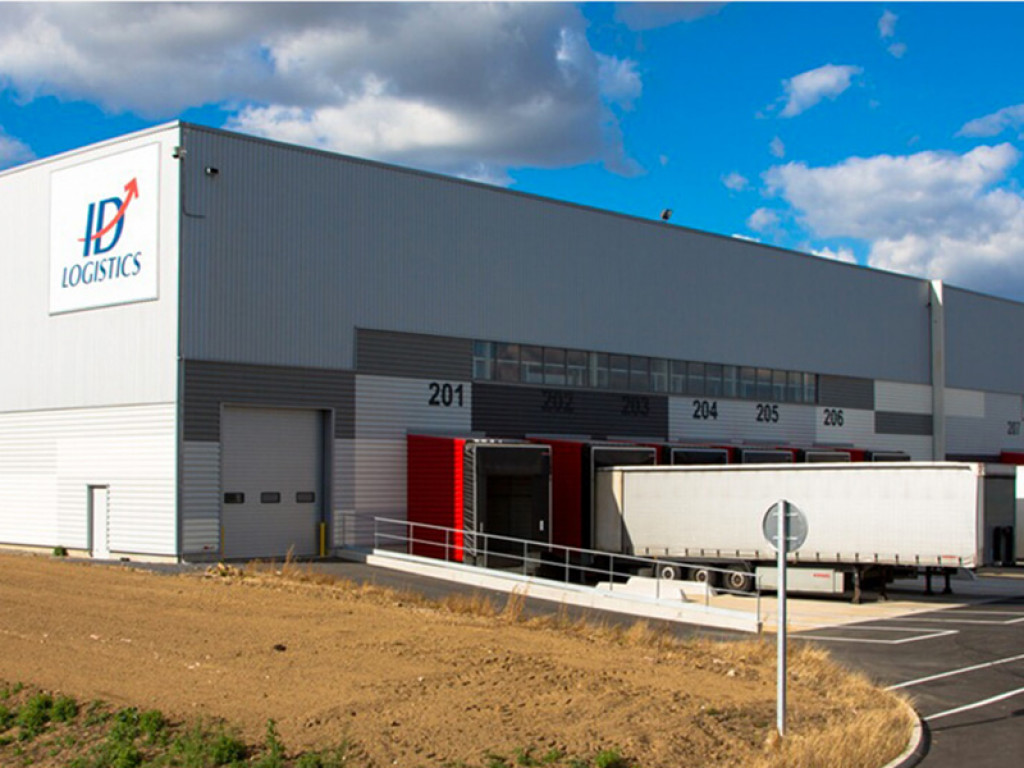 SUSTAINABILITY AT THE FORE
These activities do not only take the service of company to consumer into mind. Another side to ID's business practices are the company-wide environmental standards that it sets for itself.
ID stands as a company that supports and encourages the active development of sustainability practices organisation wide, and externally. Its sustainability developments focus around three key areas that cover a broad ecological plan.
The social and civic aspect of these developments sees ID maintain responsibility as an employer and contributor to the economy within local communities that are intertwined with the company's presence and business. ID is focused on increasing the involvement and security of its employees through means of training and awareness programmes – encouraging responsible initiatives by which the employees can grow and develop.
The company's investment in economic efficiency and the support of customers and clients is another. Through the implementation of optimised and innovative solutions, ID manages to address the issues of company economic and environmental performance needs.
And of course, the third key area that completes the triangle of sustainability development is environmental protection. Taking action on pollution and pollutive elements, unsustainable energy consumption and wastage, the firm actively improves the environmental quality of resources utilised in its practices, including vehicles and sites, with the goal of being a continually greener business.
To further consolidate its sustainability practices, ID has provided a "sustainable development toolbox" made up of a list of 110 actions with implementation guidelines – one that has been available since 2008. These guidelines cover the entire spectrum of sustainable development and provide the followers of such actions with the easy deployment of chosen projects.
The commitment levels of participants are checked during site certification audits to ensure that they are maintaining the goal of at least three projects in a year following the sustainability guidelines – one of these must be in collaboration with a client to further promote ecological activity.
ID Logistics makes use of active involvement when it comes to customers' sustainability programmes. Annually, the company gets involved with evaluations made by Ecovadis (the world's largest and most trusted provider of business sustainability ratings) or Sedex (one of the world's leading ethical trade membership organisations). These groups help establish a long-standing environmental stance both in-house and with external businesses.
Stemming from this, ID also play an active role within the Demeter club. This organisation brings together key players in the supply chain (distribution, manufacturers, logistics service providers, and public authorities) to promote collective ecological actions in a collaborative way.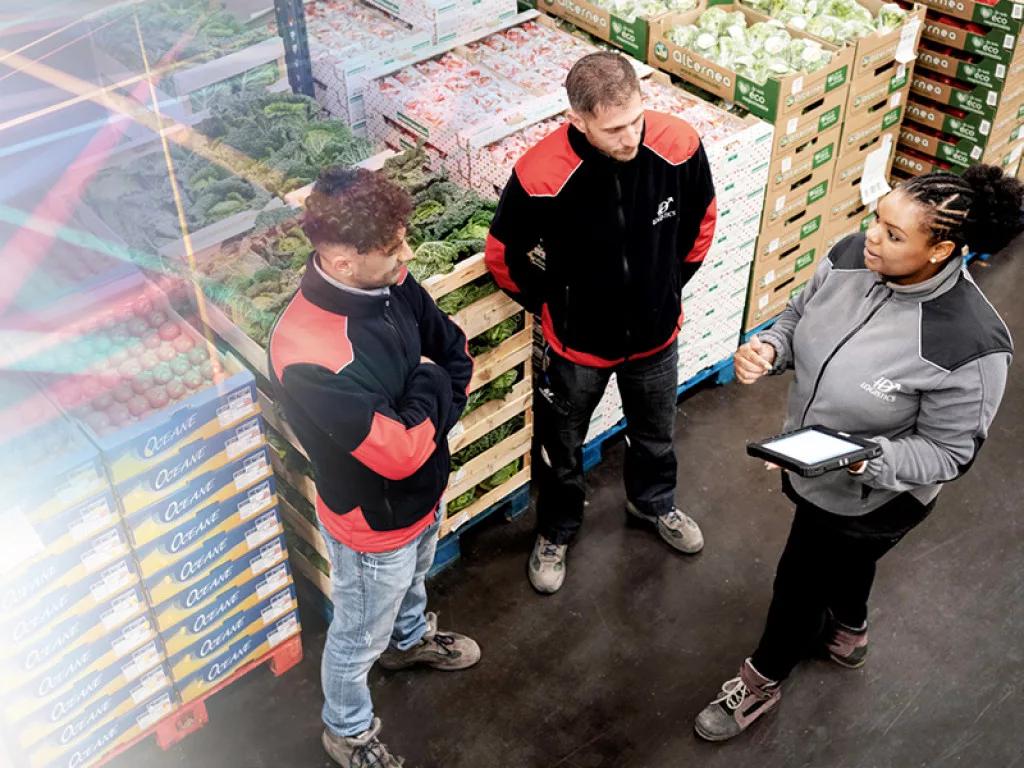 INNOVATION IN THE INDUSTRY
In recent years, ID Logistics has ramped up its deliverance of innovative development. 2014 saw the company set up a true innovation unit – four engineers were tasked with setting this up, and they utilised collaborative methodology to centralise the group's innovative projects.
In order to manage the unit, the firm created an innovation committee made up of managers from multiple departments including operations, IT systems, and development departments, to monitor the team's focus on future topics.
A part of this increase of innovative development is the improvement of customer service across the company. ID's aim is to allow customers to benefit from the new solutions they produce, and improving the service provided, by making it much more efficient and flexible. Within this, ID will be offering a variety of different kinds of products that stand out to the consumer.
However, the company's focus is not only restricted to operation excellence. ID works towards anticipating the future needs of its customers and the industry through the application of incremental technological developments.
The partner and supplier relationships that ID maintains are held with absolute importance. Working with multiple external businesses means that the fluidity of service and communication between them is paramount to success.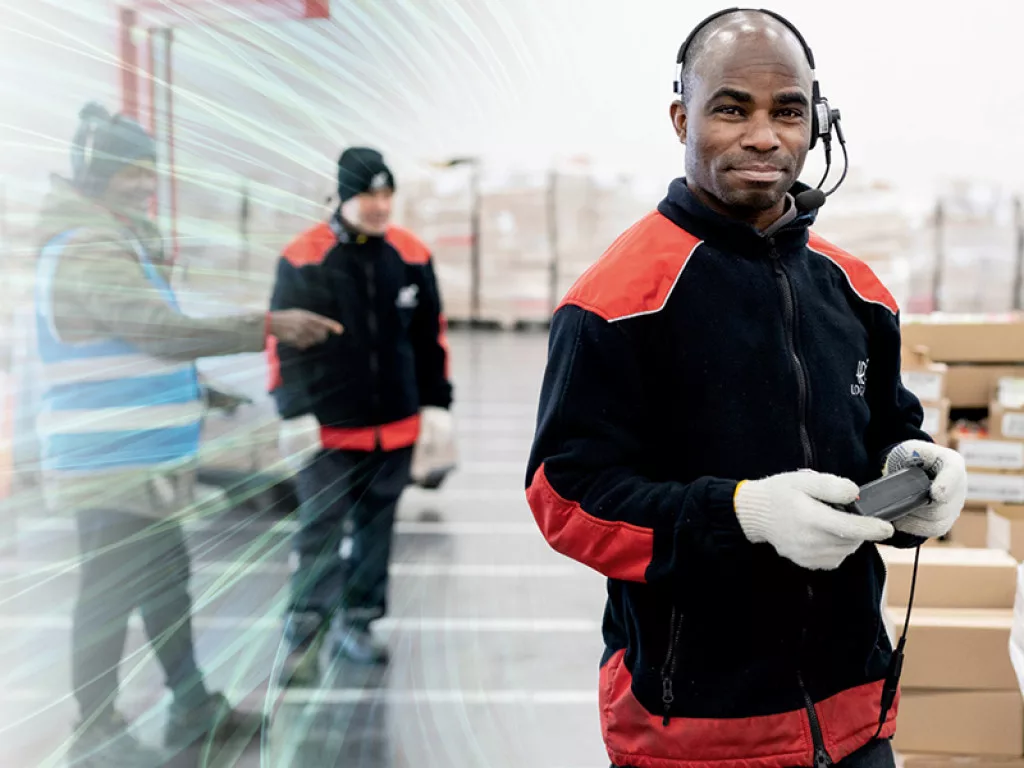 It is due to this element of logistics that ID unites its partners around an ecosystem of innovation. Each external body is approached on a regular basis to share with ID the product development and service plans they each plan for the future. Existing suppliers then look into each development plan to analyse its potential, as well as issues, that could arise.
The organisational structure allows for a simple but effective process of identifying prospective subjects, analysing their relevance, setting up a representative trial, and ensuring the ease of its development (scaling up the trial to fit the realistic needs of the subject).
The communication and sharing of knowledge and planning between the integrated businesses allows ID, as well as each company involved, to gain the latest in development, innovation, and progression to help each collaboratively move forward in the industry.
With 2021 around the corner, ID Logistics continues with its expansion into various countries around the globe and aims to grow its influence in the North American market. It is fair to say that ID is one logistics company that is worth keeping an eye out for in the coming new year.