We lift the curtain on an established leader in exterior cladding systems with Rodney Harvey, member of the Board of Directors at CDC.
INTRODUCTION
"CDC began as a one-man firm in 1973," opens Rodney Harvey, Senior Vice President at Curtain Wall Design and Consulting, Inc. (CDC).
From such humble beginnings, fast forward to today, and the four partners comprising the Board of Directors, including Rodney Harvey, Marty Scarborough, Jeff Bayer, and Ian Venegas, now preside over a company that employs over 265 staff with a footprint across the US. This also extends to an international presence in cities including Montreal, Manila, Taipei, Taiwan, Monterrey, Brisbane, and Shanghai.
As one of North America's leading specialists in building envelopes and construction facades, the CDC team comprises experienced technicians with expertise honed over years in the industry, specializing in the development, design, engineering, testing and troubleshooting of exterior cladding systems.
"This includes standard and custom glass-and-aluminium curtain walls and windows, precast concrete, natural stone cladding, brick and masonry cavity wall systems, unitized exterior insulation finishing systems (EIFS), speciality metal panel systems, siding systems, all-glass glazing systems, skylights and cable net glazing systems," elaborates Harvey.
All matters relating to the design, engineering, specifications, evaluation, witnessing tests, and observing exterior cladding, roofing, and waterproofing are handled directly by CDC employees. These "hands-on" members of staff have become responsible for both the ownership and management of CDC, in recognition of the years of experience they have amassed in curtain walls, roofing, and waterproofing.
CDC's combination of excelling in specialized niches with a depth of expertise across a variety of building enclosures lends the company a competitive advantage in a dynamic marketplace.
"No other exterior building envelope consulting firm has assembled such a broad base of expertise."
As Harvey's statement suggests, consulting is a major component of CDC's offering. Indeed, the firm provides consulting services on all types of roofing and waterproofing systems in conjunction with its façade system consulting contracts.
It is this refined capability harnessed over decades of experience that has fueled CDC's expansion across the US, from Dallas to Denver, Houston to Honolulu, and many places in between.
"A recognized, independent leader in design and engineering for the curtain wall industry, CDC is working to advance the state of the art in building enclosure system design," he surmises.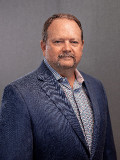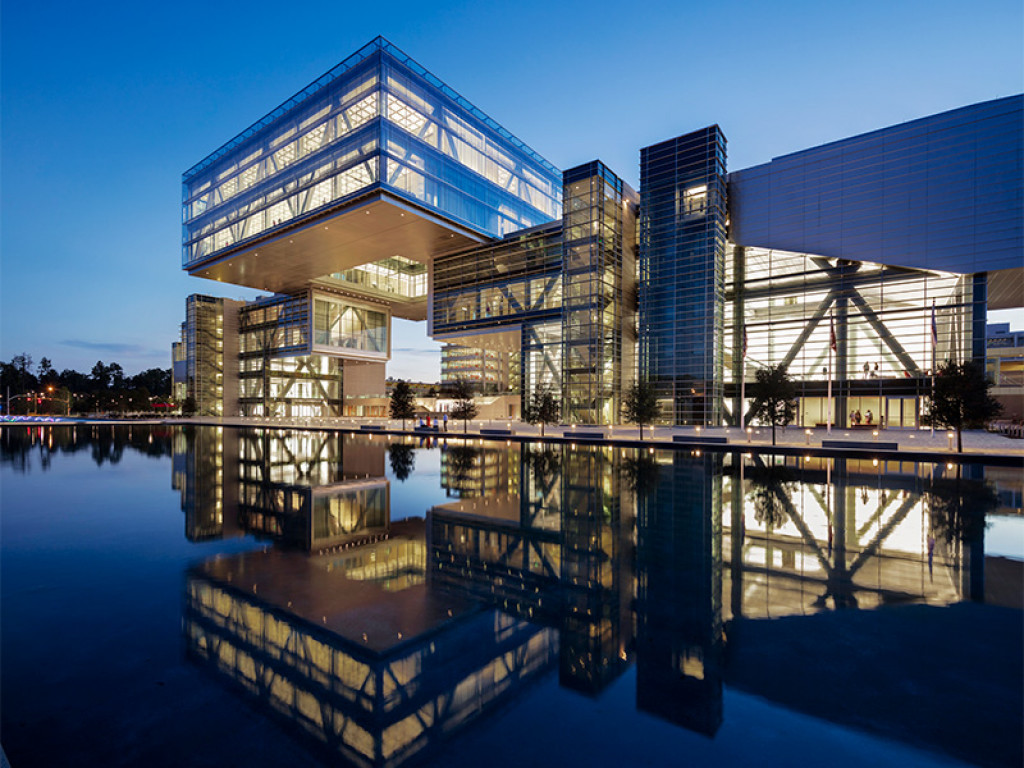 MAKING A DIFFERENCE
Aside from its years of expertise and people-centric focus on the technicians as the backbone of the company's success, for Harvey, it is CDC's emphatic concern for the customer that sets it apart. This centers on delivering true value.
"A key differentiator is our goal to provide clients with pragmatic, value-oriented solutions utilizing specialized technical expertise in the construction of roofing, waterproofing and exterior cladding systems," he shares.
CDC accomplishes this difference through two primary channels as seen by the company's division into the varying specialities of Production and Engineering, and Consulting.
The Production and Engineering segment of CDC excels in the design, drafting, and engineering packages to manufacturers and subcontractors, which extends to cladding systems.
Meanwhile, the Consulting arm is well-equipped to assist architects, owners, and general contractors with guidance regarding the design, specification and performance of both new and existing systems.
"This synergy sets CDC apart from competitors and allows us to provide customers with in-depth technical solutions for the real world," states Harvey.
By helping clients achieve their goals, CDC brings to life sustainable designs through its expert consultation.
The sustainability embodied by the longstanding buildings that CDC facilitates is also reflected by an emphasis on environmentally friendly operations.
Wherever possible, and subject to the individual project and desired credits, CDC will choose to work with local producers and fabricators to minimize both transportation cost and emissions.
The performance of a building's energy efficiency has also become a key factor behind its designs.
"CDC also assists in developing unique solutions such as double skin facades or shading devices," shares Harvey. "We also offer Building Envelope Consulting (BECx) services to our clients to help them achieve a durable, long-lasting building envelope."
A further reflection of the people-centered ethos on the individuals behind the building, in this case, the client, is also evident in CDC's treatment of its invaluable workforce. Indeed, unlocking this talent is the overriding means to sustainably secure the company's future, and enhance its prowess in both design and consulting.
For Harvey, this is the company's greatest defining investment, and CDC leadership continues to take great care in encouraging empowerment and motivation through developing various task forces to help guide development and mentorship.
"CDC always looks to invest in its staff," he says. "In order to develop our staff, we schedule both monthly external and internal learning sessions, whilst also allowing them to participate in out-of-office activities and training."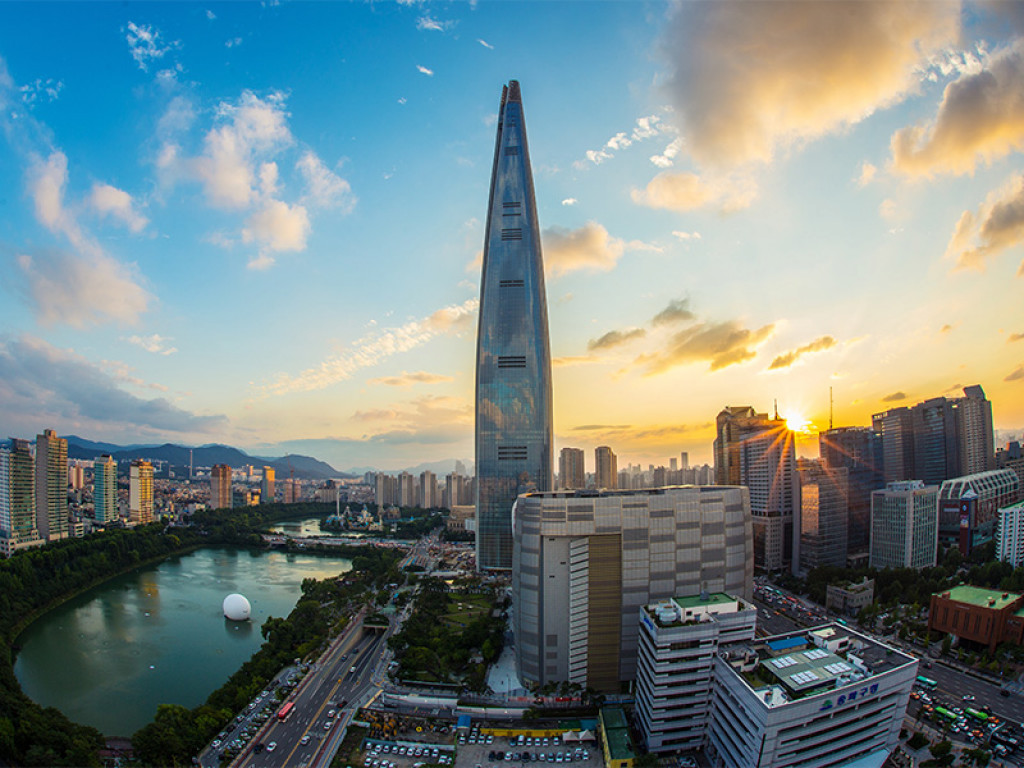 EYES ON THE FUTURE
Looking ahead, CDC will continue to pursue an agenda of growth, one that is centered on sustainability and the people at the heart of business success.
"We look to identify and nurture new client relationships for long-term growth," comments Harvey. "We then couple this with a focus on hiring and developing talent from within to maintain excellence, innovation, and service."
In the shifting realm of building envelope design and construction, where new technologies are constantly being introduced and keeping pace with innovation is key, CDC endeavors to keep its finger on the pulse as it has done for almost 50 years. Just next year, the company will celebrate five decades of operation.
"We are constantly seeking new analytical tools to better predict the performance of building envelopes and also seek to develop new test methods which can validate the envelope's performance.
"As the building envelope industry continues to expand, our goal is to be at the forefront of shaping and guiding this knowledge and technology," he concludes.