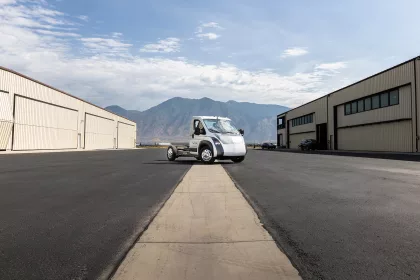 VIA Motors stands at the forefront of electric truck chassis development with its revolutionary VDRIVE™ skateboard architecture and VTRUX® portfolio of EV work trucks. We speak to the executive team to learn more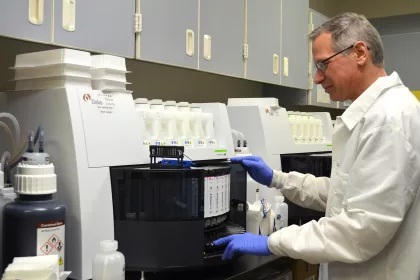 We unpack the importance of education and vendor partnerships with Michael Baron, Executive Director at Wisconsin Diagnostic Laboratories, as the company progresses to becoming ISO15189 certified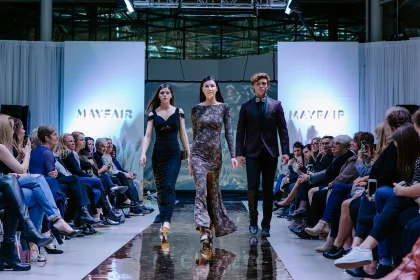 As the future of North American retail lies in the consumer experience, Central Walk is transforming shopping centers into multi-functional one-stop hubs. We find out more with Andy Wang, CEO, and Valen Tam, Director of Investments and Asset Management.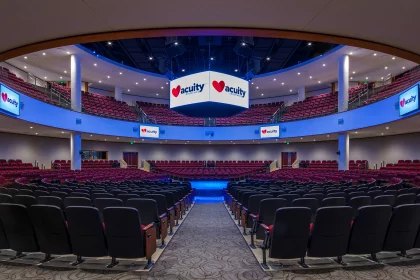 With a focus on the trucking industry, we delve into Acuity Insurance and the products and services that truckers can benefit from, after speaking to Director of Loss Control, Angela Banerjee.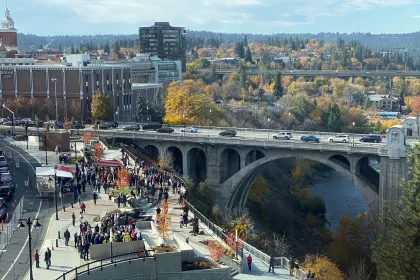 An historic city based east of the Cascades, Spokane is a growing hub of modern activity. We speak to Michael Sloon, Director of the Innovations and Technology Services Department, about the city's latest investments in water, technology and education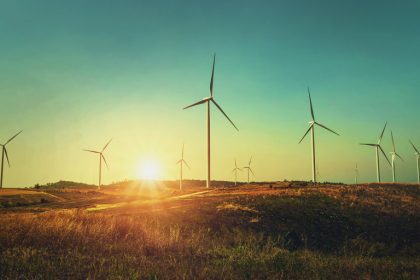 A key organization in the effort to combat climate change, we speak to Amy Davidsen, Executive Director of North America at Climate Group, about working alongside governments to help regions and companies reach green goals.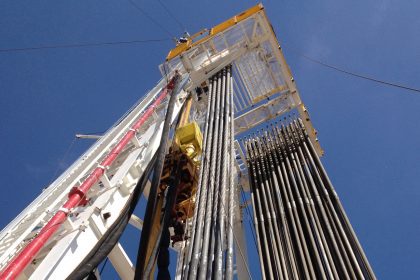 Looking into the North American energy space, we spoke to U.S. Energy Development Corporation's executive team about the firm placing its employees and investors at the front and center of operations