Progressive digitalisation paves the way for businesses around the globe, we spoke to Sentry about how data and technology are changing the insurance industry.
INTRODUCTION
Insurance companies are an important contributor to many organizations and small-scale businesses that are pitched in competition against the giants of their markets.
In a world where larger companies serve to provide goods and services to a broad swathe of customers, often with fast delivery times, cheaper prices, and larger varieties, the smaller business owner is not just competing, but also having to survive.
Having the right insurance partner provides businesses of all sizes a competitive advantage.
An aspect of business most accentuated by 2020's coronavirus pandemic has been individual companies' abilities to adapt to increasing digital means of operation, and a shift to the online workplace.
Sentry has been a key player of the insurance industry for more than 115 years. On the commercial side, they provide everything from traditional property and casualty to worker's compensation and 402(k) services. On the personal side, they provide non-standard auto and motorcycle coverage.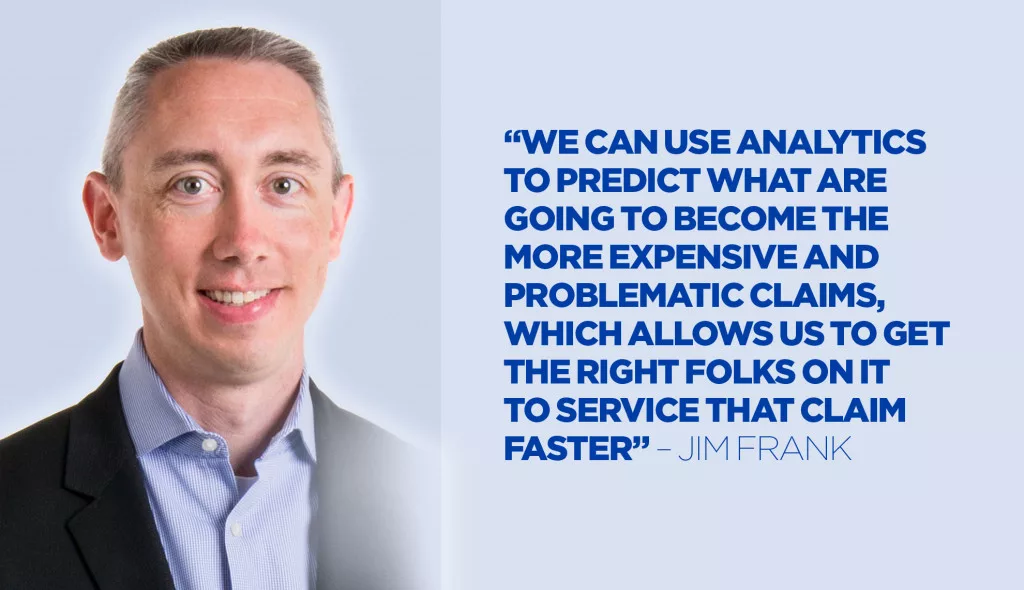 Jim Frank, Chief Information Officer (CIO), has been with Sentry since 2003, and transitioned from Chief Technology Officer (CTO) to the position of CIO last year.
He has had the privilege of witnessing the growth of Sentry throughout the past two decades, and highlights what has differentiated the company from its rivals in the industry.
"As a company overall, we take a more personal approach to how we do business," Frank informs us.
"We truly value having conversations–so we do just that. We engage our customers in substantive conversations. We listen to their unique challenges and their goals. Then we work with them to identify solutions and plan for the future."
Sentry also houses an innovative culture in its operation – the continuation to discover advanced solutions and provide its customers with better services sits as the company's standard of practice. It is the aforementioned personal approach that helps in this regard, as the firm is able to build and grow alongside its customers. Of course, as a business that drives forward with IT services, innovation is critical to stay ahead of the curve. Yet Sentry still retains its human edge shown by the personal and professional care it provides its customers.
The firm has adopted cloud-based operations faster than that of the industry. This ensures it provides better availability and greater scalability with regards to services – Sentry can iterate and develop elements of its work a lot faster due to cloud-based technology.
"Most insurance companies spend 50 percent or more of their IT budgets to maintain legacy systems – technology that may have limitations in accessibility or scalability," Frank explains.
"At Sentry, we are spending under seven percent on legacy technology because we've transitioned a majority of our systems to web- or cloud-based operations.
"A recent Accenture study estimates 10 percent of insurance computing is being done in the public cloud. At Sentry – we have 20 percent of our capacity in the cloud, and we're working to increase that every month."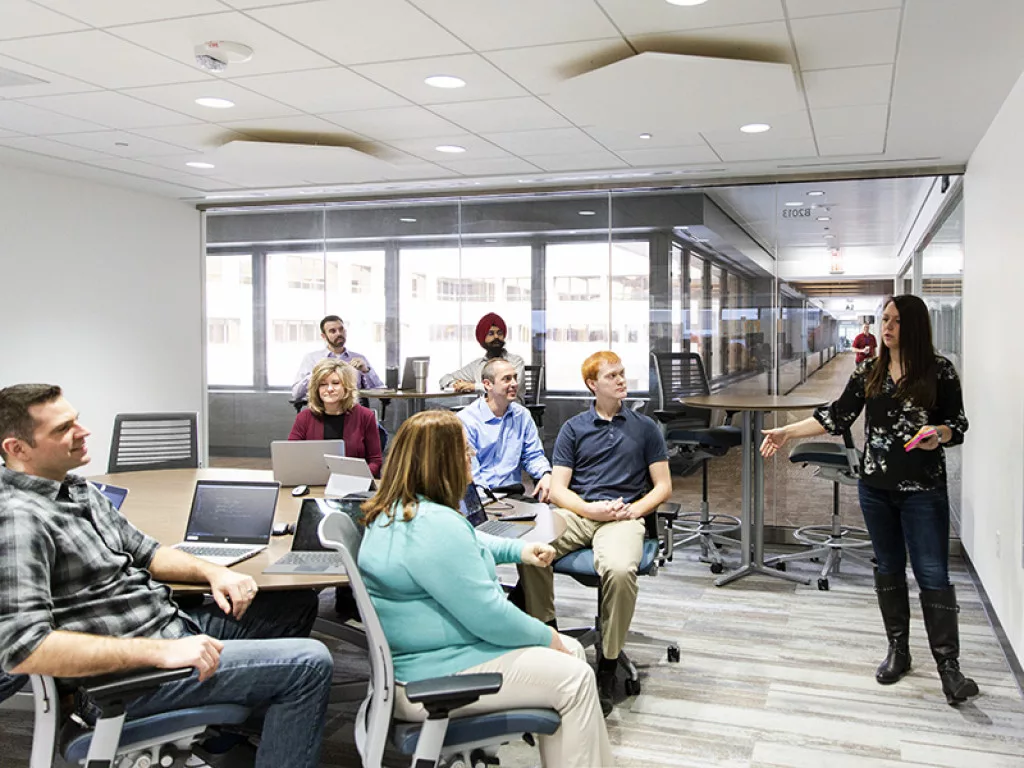 INDUSTRY INNOVATION
Despite the obstacles posed by the past year, Sentry has been able to weather the storm of COVID-19's effects on the industry thanks to an innovative approach to progressive digital services.
"We already emphasize having conversations, being accessible to our customers, having a way to get a hold of us – whenever they need us. Over the years, that has led to establishing more sophisticated capabilities on the web, like being able to buy directly through our customer-facing portals," Frank continues.
"Those types of capabilities to support our customers have always been there; it's just that COVID-19 drew attention to our capabilities and our customers' needs to a degree we wouldn't have expected in a pre-pandemic world.
"Because we had experience with these functions and had planned an infrastructure to support heavier use, it all stood up to the challenge and performed well."
This adaptation in the face of the coronavirus is no better exemplified than Sentry's ability to make 95 percent of its workforce work in a remote digital capacity in a matter of days.
With elements of Sentry's operations built on modern systems, the company's focus remains fixed to innovation over the maintenance of older systems. The lack of need to support legacy technologies means that Sentry maximizes time efficiency and its resources on the advancement of the business.
"And that means we can serve our customers better. We're able to leverage our newer technologies to do things with greater accuracy and quite simply, with the right data, machines can figure that out faster than humans," Frank elaborates.
"For example, we're able to run artificial intelligence models around things like how to predict price, or even how to predict the complexity of a claim.
"We provide worker's compensation insurance to many businesses in many industries. We can use analytics to predict what are going to become the more expensive and problematic claims, which allows us to get the right folks on it to service that claim faster. This results in a better experience for our customers and it helps us better analyze claims to determine more-effective pricing models."
On top of this, Sentry is able to bring products to the market a lot faster than before. Previously, the process took the company 12 to 18 months, however, has subsequently reduced to a six-to-nine-month time frame – all due to the modern technologies utilized to handle larger quantities of data in shorter time.
"Our board decided we needed to make a commitment to adopting and investing in new technology to position Sentry for success in the future," Frank tells us. "Now we're moving to cloud-based operations. It's been a continual evolution that positions us well in the marketplace because it allows us to stay focused on innovating in ways that improve the way we do business."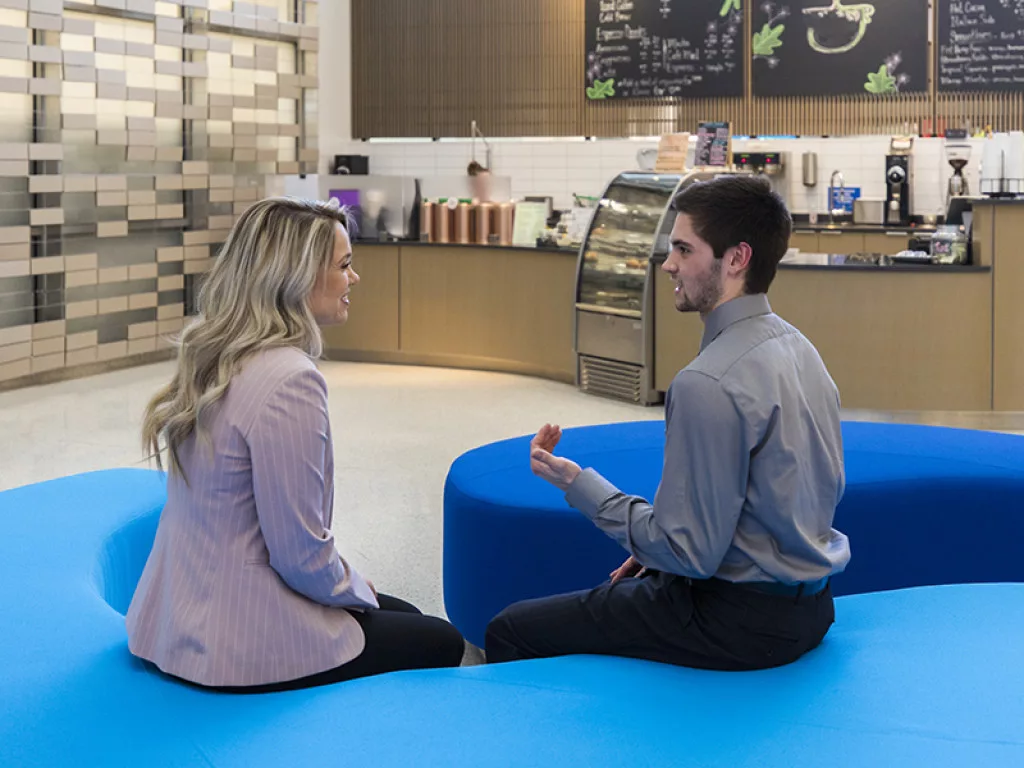 THE FUTURE OF INSURANCE
For Sentry, company partnerships have never been more important. The transition of operations to the cloud means that Sentry's supply chain relationships are critical to its overall success.
"In cloud-based capabilities, you blend Sentry innovation and products with supplier-provided infrastructure and services," Frank elaborates.
"That means doing business with companies we trust to adhere to the same quality and reliability standards we set for ourselves. As we continue to partner with leaders in the technology and services space, we make decisions based on reputation, market strength, and trusted vendors in this sector.
"I can say with certainty that the list of companies we do business with are really the best in this space."
Looking to the future, Sentry aims to continue through the decade with a focus on the continued optimization of its operations. It strives to move away from its use of data centres and focus on cloud-based technology.
"While we're at 20 percent cloud operations now, we'll continue to look to increase that in 2021 and beyond. Our focus on migration to the cloud will be a guiding principle for us for the foreseeable future," Frank explains and ends on the existing determination displayed in Sentry's aims and goals.
"As a business, like many others, we're focused on growth and profitability. And we'll use our technology to help do that in all the ways shared. It will mean introducing new products and continuing to innovate in an effort to better serve our customers."