A center for talent attraction differentiated by its integrated approach to reliable service, Voltyx is committed to meeting North America's changing energy needs. Vice President of Engineering, Ryan Cross, tells us more.
INTRODUCTION
''Every day, We Empower Possible."
For integrated solutions provider Voltyx, this core mandate is achieved in a simple way – by helping its customers to enhance the safety, reliability, cost-effectiveness, and environmental sustainability that they rely on to meet their changing energy needs.
"Our success is built on a foundation of well-leveraged resources and competencies, which enables us to drive reliability back to our clients," continues Vice President of Engineering, Ryan Cross.
Voltyx emerged as its own corporate entity through the alliance of two major solutions providers in the US power industry. The coalition between Electric Power Systems (EPS) and North American Substation Services (NASS) continues to prove an electric combination, as Voltyx's industrial prowess accelerates in modernizing electrical infrastructure across North America.
Leveraging the joint strengths of both EPS and NASS, Voltyx consolidates over 45 years of experience in the safe and reliable provision of testing and engineering services for high-voltage clients, with 20 years of unrivaled knowledge in supporting the maintenance and repair of substations respectively.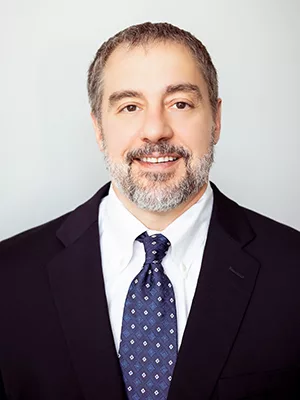 THE POWER OF FAMILY
Voltyx's integrated approach in providing comprehensive solutions is the company's greatest differentiator. Indeed, Voltyx stands as a kind of umbrella brand, encompassing the individual complementary strengths of five different operating entities.
In addition to both EPS and NASS, the "Voltyx family" comprises the NOMOS, Transformer Lifecycle Services (TLS), and EPS Technology (EPST) brands.
"The Voltyx family is united at the core by the drive to provide exceptional engineering, cyber security, testing, transformer services, grid equipment, and electrical maintenance services," Cross elaborates.
Together, the entire Voltyx footprint spans a team of over 1,600 members of staff – 130 of which are engineers – 35 branch offices, 700 fleet vehicles, 55 oil processing rigs, protection and control laboratories, an oil testing facility and a state of the art training facility.
"Through our internal communication, dedicated project and account management, and similar yet different robust offerings, we bring expertise to all of our clients so that they can consolidate vendors to gain efficiencies under the Voltyx family of companies," he explains further.
This integrated operating model makes all the difference in allowing Voltyx to deliver bespoke tailored solutions to cater to the distinct and varying needs and workforce requirements of its customers across the US.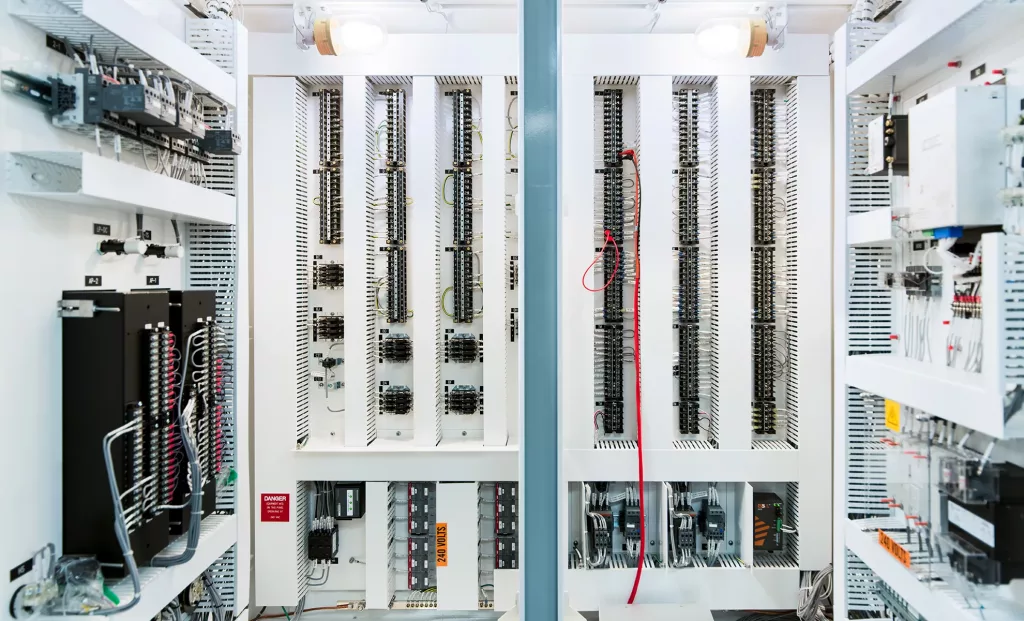 ACCELERATING EDUCATION
In terms of meeting workforce requirements, Voltyx takes great pride in implementing sufficient training and development within its own team to ensure that staff are working reliably, and above all, safely.
"Voltyx deeply invests in our people by providing state of the art learning experiences that support the full life cycle of our employees so we can attract and retain the best in the industry," shares Cross.
"We believe in engaging blended learning methodologies and learning journeys that enrich over time throughout each employee's career."
By so doing, Voltyx engages with and empowers employees on a continual trajectory of opportunity and development.
The brand new Voltyx Academy facility represents the physical embodiment of this commitment, where both digital and in-person learning will be delivered across leadership, sales, and technical fields, with an emphasis on safety as the common thread throughout.
"Our new academy will also host a customer ideation think tank where the thought leaders in energy from Voltyx spearhead traction for solving both current and future industry problems," Cross outlines.
Drawing to a close, Cross returns to the clear intention that unites every brand within the Voltyx family.
"Our goals are to provide the safest, most reliable service to our partners in the electrification of everything, and be the destination employer for talented people that are looking to advance their career in the power industry," he concludes.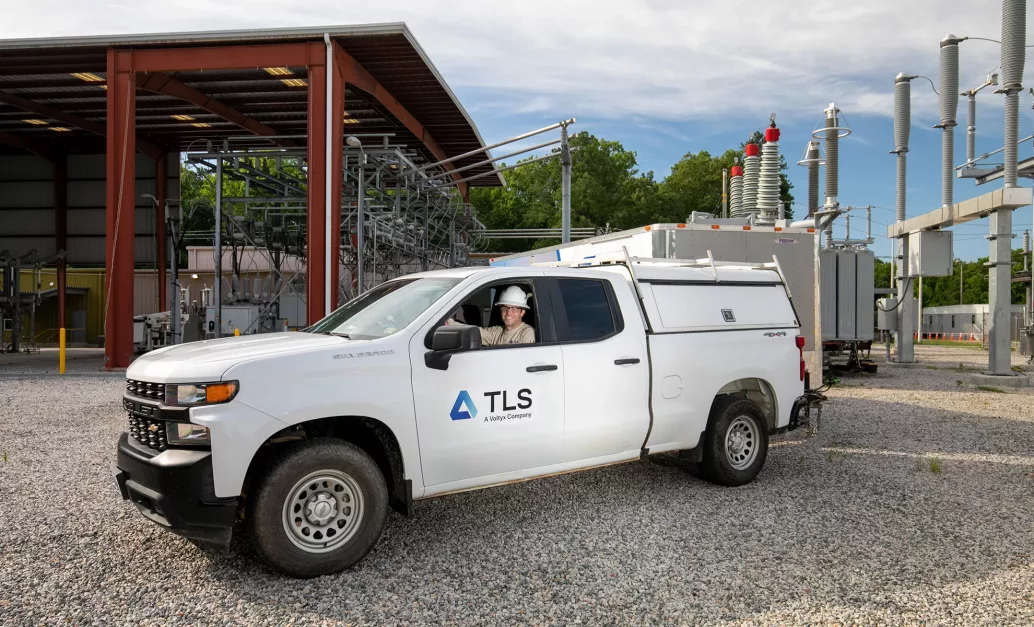 THE VOLTYX FAMILY
The five different brands united under the Voltyx name include:
EPS – Specializing in engineering, cyber security, electrical acceptance testing, commissioning, and maintenance testing for a wide range of clients including renewables, data centers, utilities, and commercial, industrial and institutional facilities.
NASS – Nationally recognized experts, specializing in transformer and substation apparatus installation, services, and repair.
EPST – Specialized in electrical acceptance testing, commissioning, and maintenance testing for a wide range of clients including utility, generation, renewables, industrial, transit, data centers, and commercial facilities.
TLS – Independent provider of protection and control services to the electric utility industry throughout the US.
NOMOS – Renowned designer, manufacturer, and supplier of specialty power transformer control cabinets to the electrical utility and industrial arena since 1989.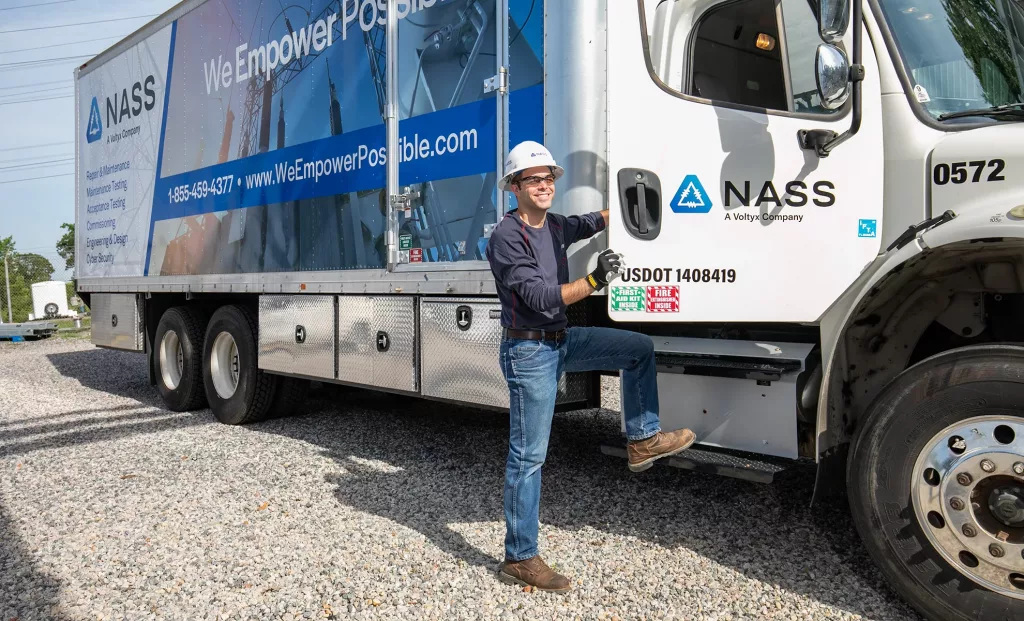 VOLTYX: SOLUTIONS FOR A CRISIS
When Hurricane Ian devasted the state of Florida in September 2022, severe flooding left millions without electricity. Shortly after it was deemed safe for disaster recovery crews to enter the area, Voltyx brand, EPS, received a call from an existing utility client requesting assistance at their submerged substation.
"Restoring service to this utility grid with equal parts urgency and safety was at the forefront of all involved. EPS technicians arrived at the customer site to assist the client in assessing floodwater damage. The techs soon discovered the substation was waist-deep, with waters continuing to rise," recalls Cross.
Using quick wit and resourcefulness, the EPS team entered the submerged substation with floodlights and a kayak. Flood waters combined with significant debris had ruined the client's equipment, which the EPS technicians recorded with photos and other first-hand findings in a report just hours later. "In the 72 hours after EPS' technicians were deployed into the hurricane-impacted substation, the client was able to better assess the damage to their equipment, enabling them to strategize in record time and re-energize their substation, restoring power to their customers. If it were not for their resourcefulness, the client may have had to wait far longer to create an appropriate course of action to discover the state of their equipment and repair it, therefore delaying the process of restoring power to their valued customers."