Clients and culture are the bedrock of the Magnolia River experience. CCO, Robbie Laney, explores preserving the power of people in times of unprecedented change.
THE PIPELINE FOR SUCCESS
Much like the pipe and power lines that are its core expertise, Magnolia River's prowess in the fields of survey, engineering, inspection and geographic information system (GIS) mapping, combined with its prevailing commitment to customers, runs deep.
With a comprehensive service offering that is dedicated to serving North America's utilities, namely gas and power, the company also undertakes critical operations and maintenance (O&M) tasks, such as leak detection, and provides key resources through gas technician services.
"Magnolia River does everything it takes to put a pipeline or power line in service except construction," introduces the company's CCO, Robbie Laney.
As a premier partner in the industry, Magnolia River works with over half of the top investor-owned utilities (IOUs) in the nation, over 100 municipals and several Engineering, Procurement, and Construction (EPC) partners.
However, when speaking with Laney, it immediately becomes clear that beyond these extensive technical capabilities, Magnolia River focuses above all on its treatment of people – whether clients or employees.
"We often use the motto, 'Dedicated to making a difference, one relationship at a time,'" he affirms. "We pride ourselves in doing what is right for the client – even if that is not to use Magnolia River."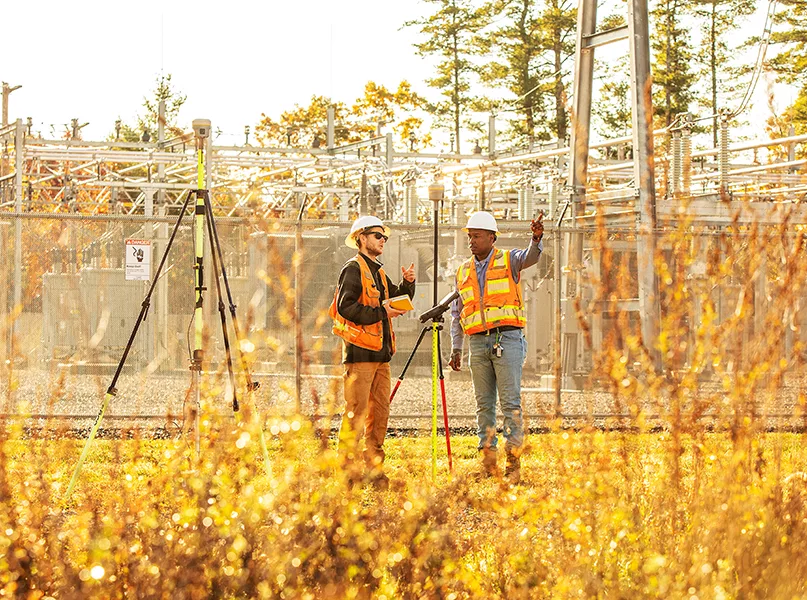 UNLEASHING PEOPLE POWER
As Laney suggests, an emphasis on people and preserving healthy relationships is the cornerstone of Magnolia River's approach, both in dealing with clients, and in fostering an inclusive company culture.
The company's client-centric outlook, combined with its end-to-end service offering, creates a focus and capability unmatched by the majority of market competitors. Rather than spreading itself far and wide, Magnolia River chooses instead to dig deep into the areas it knows best with undivided attention.
"We are natural gas and power infrastructure specialists. We don't do aviation, bridges, sewers, or a dozen other things. We know what we are good at and we stick to it," Laney confirms.
Internally speaking, the people behind Magnolia River are recognized as the company's greatest strength. Consequently, great emphasis is placed on nurturing a culture that preserves talent and naturally encourages longevity in a welcoming and empowering environment.
"We strive to treat people with dignity and respect and get a little better each day. That, in turn, attracts great people who fit our culture," Laney shares.
This approach ensures that talent is continually attracted to the company, reflected by the fact that in the last seven years alone, Magnolia River has quadrupled and now boasts almost 1,000 employees working across 34 states.
Within this, Laney highlights a few key individuals as integral threads to the company's fabric, such as Sydney Gilmore, a former college cheerleader recruited at a college job fair, who has turned her hand to everything from engineering to systems administration and project controls within her seven year tenure at Magnolia River thus far. Another is the colorful character of David Love, who has been with the company for the past 18 years, and is often regarded as "Elvis"due to his popularity at industry associations.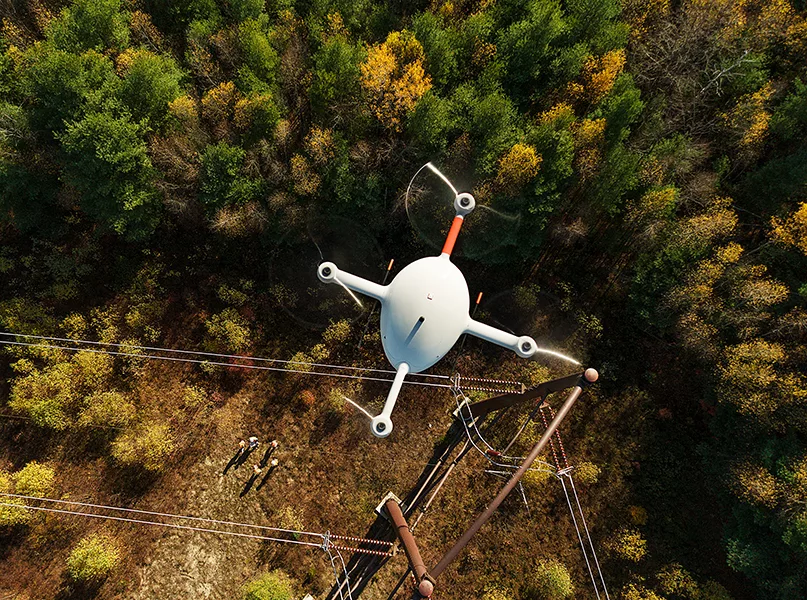 STATE OF FLUX
The preservation and attraction of talent is proving to be crucial now more than ever, as the oil and gas industry faces unprecedented levels of change and uncertainty.
"It is estimated that 50 percent of the workforce (Baby Boomers) is set to retire in the next decade. Many of these are field technicians who know the ins and outs of how to keep the oil and gas flowing safely," shares Laney.
On top of this, the business must confront decarbonization efforts, gas bans, new technologies such as Carbon Capture, Utilization and Storage (CCUS), hydrogen blending, and renewable natural gas (RNG), and finally oil/gas market destabilization resulting from the Russia-Ukraine conflict.
"I honestly can't think of a time when things were more in flux," he continues. "The fastest increase in interest rates seen in 40 years has completely changed capital markets and modified utility infrastructure replacement schedules. Although difficult, it is an incredibly exciting time though for people who like challenges and change."
On the topic of change, the company itself is still undergoing a transformation following its transition from a family-owned enterprise to ownership by a private equity firm in 2020. This change has introduced several key benefits. The acquisition has led to greater emphasis on strategic planning that analyzes industry trends, evaluates the current state of the business and enables it to craft new strategies accordingly.
"We've also gotten exposure to really intelligent people who have become mentors across operational, financial, and commercialization areas. Many of us have gotten opportunities to step up by learning things we've never been exposed to before or by changing roles to learn something new," says Laney.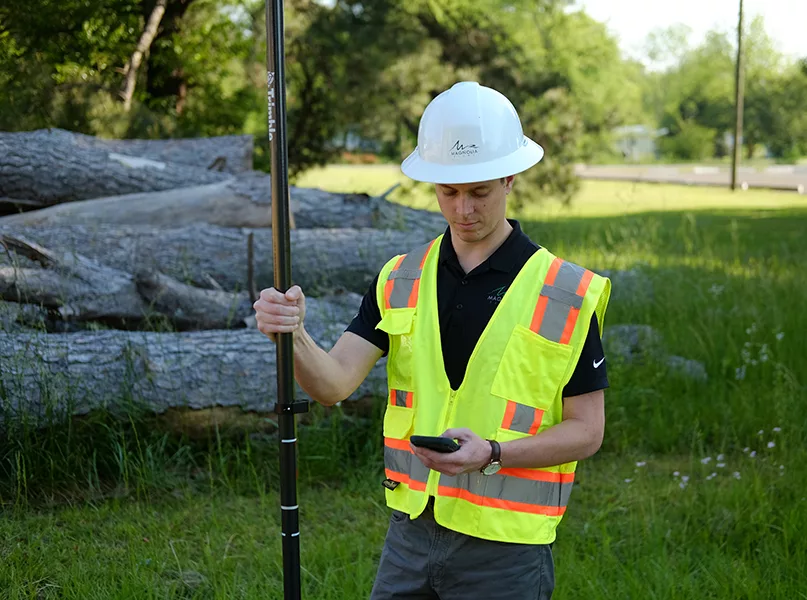 SPEARHEADING STRATEGY
A key aspect of this acquisition is how it has informed Magnolia River's own approach to strategic future growth. Indeed, for the past two years, the company has embarked on a journey of steady growth through several mergers and acquisitions (M&As) and this pace shows no signs of slowing in the years ahead.
"We are very deliberate in our strategy around M&As. We would like to acquire between two and four companies a year in the natural gas or power space, specifically in professional services in key geographic areas (like West Coast and Midwest). We look for companies between 15-200 employees and between $5-50 million in revenues," Laney outlines.
This not only expands the company's footprint, but also enables Magnolia River to cross-sell its services to the customers of an acquired business.
"We've been fortunate to do that quickly with every acquisition we've made to date," he adds.
After having grown organically by over 30 percent last year, Magnolia River remains "hyper-focused" on organic growth with a dozen business development team members spreading the word throughout the market.
As the company pursues its vision of elevating from a regional firm into a national one, it will persevere with both growth and diversification.
"The acquisitions we pursue will not only help business line diversification efforts, but also bring great people with them that challenge us to get better," Laney sets out.
While branching more towards the West Coast and differentiating its business lines to ultimately deliver superior value to its clients, Laney, and by extension, Magnolia River, understand all too well what this success ultimately rests on.
"We feel that it is our people and our culture that will help us meet those goals."