Michael Hamel, Chief of Enterprise Applications at the City of Boston, discusses the rise of technology and the limitless opportunities it brings
INTRODUCTION
Boston is a city brimming with history. It is one of the oldest municipalities in the United States and is regarded as a center of education and culture. Today, Boston thrives on scientific research and is considered an innovator in entrepreneurship with around 5,000 startups residing in the city. "Boston is steeped in history, consisting of diverse neighborhoods and is a very accessible and walkable place," explains Michael Hamel, Chief of Enterprise Applications at the City of Boston. "It's a great city to live, work and visit with a variety of transportation options. The technology sector in and around the city continues to grow and the restaurants, museums, academic institutions and other entertainment options combine to offer a fantastic quality of life."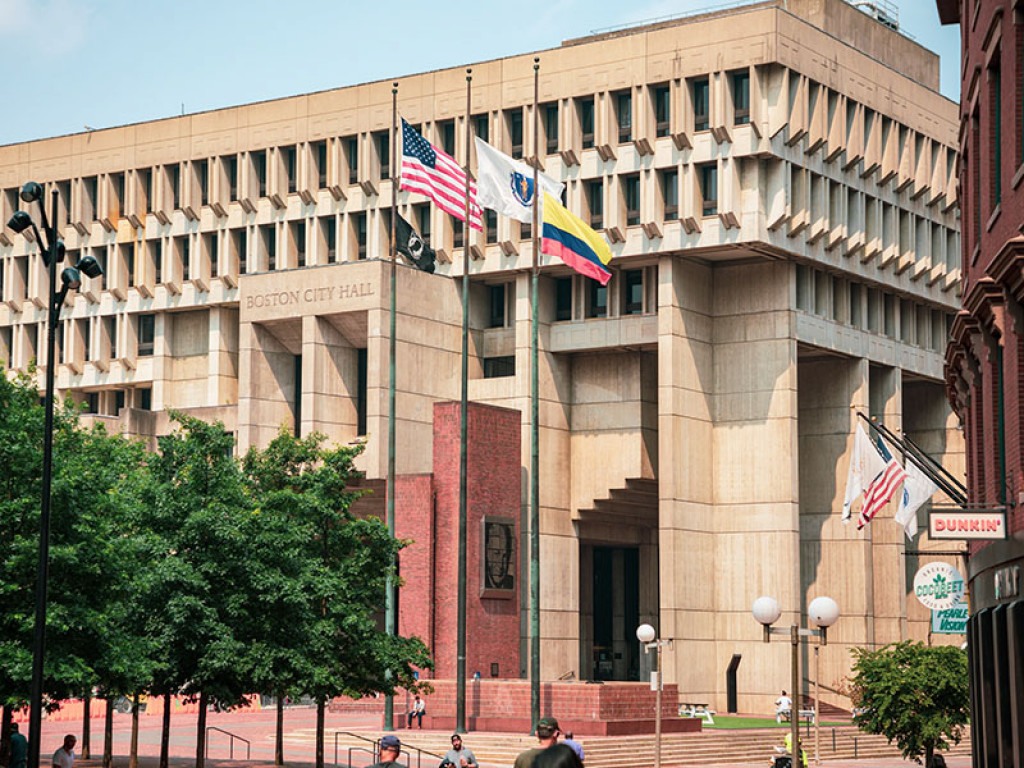 A CAREER OF PUBLIC SERVICE
Having begun his career as a fellow for the City of Boston, Hamel observed first-hand the scope of opportunity to make a difference in the public sector. "There are always challenges and demands for passionate people willing to take them on — that is what has kept me in public service," explains Hamel. "There also tends to be the chance to get involved in diverse work impacting a broad range of constituencies. I was deeply interested in government technology, but never anticipated becoming responsible for managing applications and servers, but it was that process of getting drawn into things I didn't anticipate that provided the context so critical to success as my career evolved."
Having worked on enterprise platforms for the City of Boston for seven years, Hamel moved to the Commonwealth of Massachusetts for five years where he was focused on supporting cities and towns across the Commonwealth with technology challenges. "In March 2020, I returned to the City of Boston as the Chief of Enterprise Applications, helping to ensure that our core systems run effectively, our business needs are met and that we're providing excellent service to our employees and the public."
Over the next few years, the city is set to improve its application performance monitoring capabilities. Through the support from a Community Compact IT Grant from the Commonwealth, the city is seeking to implement a monitoring project that helps reduce issues that requires action and provide the platform to be more proactive. "We want to be aware for indicators that we might be at risk for an issue, to allow us to be positioned to intervene before our end-users need to reach out," says Hamel. "In addition to traditional monitoring, we want to take advantage of opportunities to leverage machine learning to identify anomalies before they become issues. We also want to deploy more synthetic transactions, so we'll have better insight into the user experience, in addition to the traditional metrics like memory and CPU utilization.
"At the end of the day, we really want to have monitoring that is focused on service delivery. We have very interconnected systems today, and while our permitting and geographic information systems, for example, might be managed by different teams, the business can't effectively execute their business process without both, so we need to be thinking about whether we're meeting the needs of our stakeholders, not just whether the technology in a particular silo is working."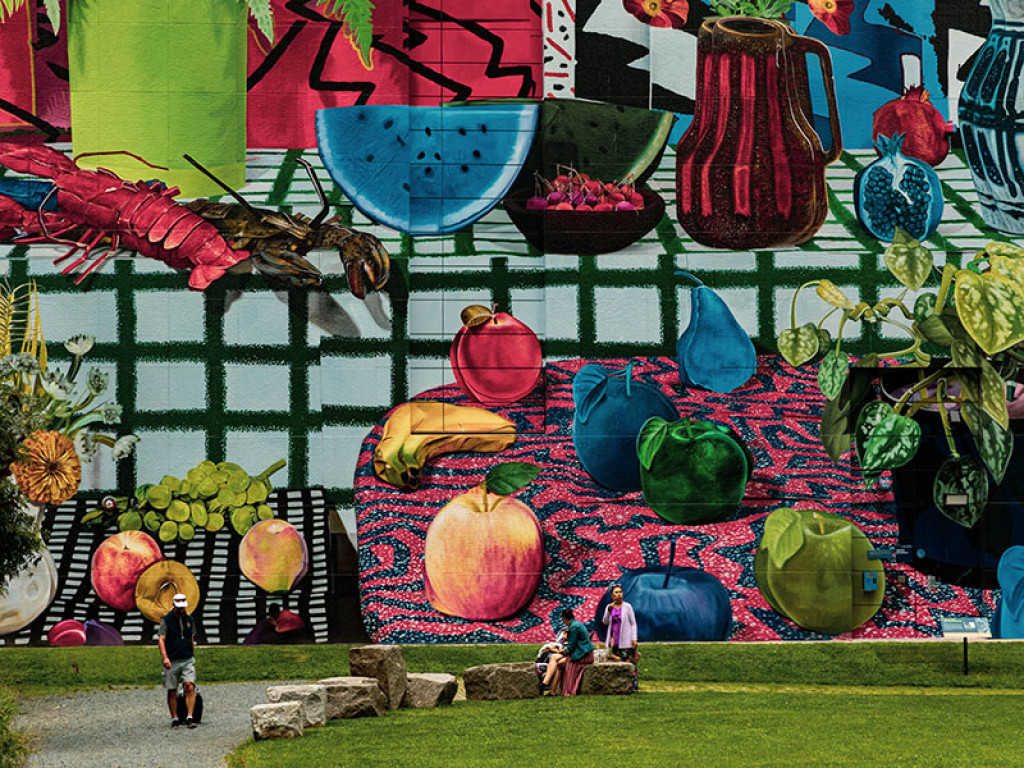 DRIVING TECHNOLOGY
Like many organizations, the city has become increasingly reliant on technology, and the expectations around that technology are far different today than they were a decade ago.
Core system outages can bring city operations to a halt, so it has been critically important that Boston continuously works to improve the resiliency of its systems and architects its solutions with security and disaster recovery in mind. "The emergence of cloud technologies creates challenges and opportunities for technology organizations, and in Boston, we're really trying to take a cloud smart approach," explains Hamel. "There can be huge advantages to leveraging software-as-a-service (SaaS) in the cases where it makes sense.
SaaS can help you to transfer the energy that was going into maintaining the technical infrastructure to focusing on the needs of the business. As cloud offerings mature, delivering more standard integration interfaces and support security standards, like two-factor authentication, the ability to consider cloud solution for complex enterprise needs, rather than small department-specific point solutions has grown and opened opportunities to take a hybrid-approach.
"Our modernization efforts have also created the opportunity to transition away from mainframe technology. This is extremely important in supporting our ability to deliver consistent and reliable services. While mainframe technology has served us well over the years, it is relatively expensive to maintain and the talent to support these technologies is becoming more difficult to find. By replatforming these workloads, we'll be better positioned for sustainability into the future."
The City of Boston is in the midst of a major upgrade of the city's enterprise resource planning (ERP) which is vital to the city's financial and human capital processes. Indeed, it is an aggressive initiative that's equally about culture as it is about the underlying technology, according to Hamel. "Historically these have been extremely complex projects every five to 10 years, but we're looking to take advantage of industry changes that allow for a model of continuous improvement and the delivery of meaningful updates at least annually, rather than expensive and disruptive upgrades that are few and far between and can take years to implement," he discusses. "We're also strengthening the relationship between IT and business. The industry has shifted to more configuration over customization, which creates a lot of potential, but also requires us to think differently.
"Before we try to define the technology solution, we need to identify what it is we're trying to achieve. Once we understand that, we can think about how technology can facilitate that, and the trade-offs that exist between different approaches. Customizing where an out of the box solution exists is likely to impact time to value for future requests and complicate further updates and upgrades."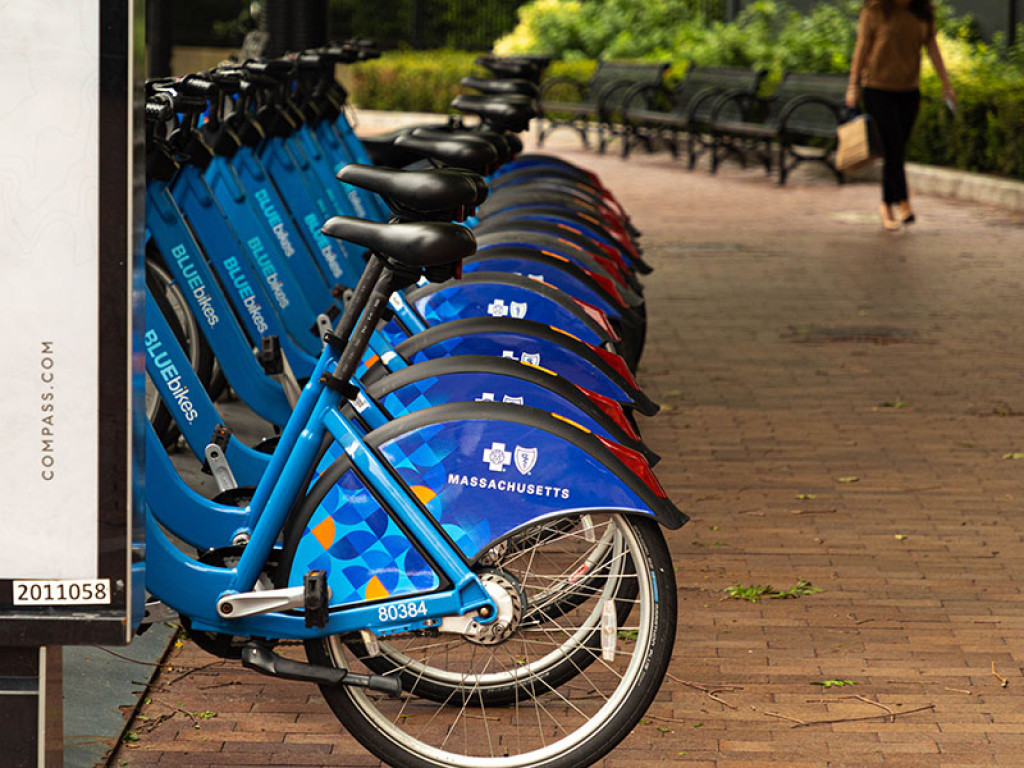 EMBRACING POSITIVITY
Like many other cities across the country, Boston had to work through the significant challenges posed by the COVID-19 pandemic. Hamel is effusive in his praise for the role technology has played in ensuring the city remained fully operational. "Technology has played an incredibly important role in ensuring that the city could operate effectively, particularly given that we did not have a remote workforce going into the pandemic," discusses Hamel. "The city's Department of Innovation and Technology had to rapidly deploy equipment for staff, expand our VPN capabilities, and educate staff on the tools available to help city employees leverage the technology available. To protect the public and our employees, there was also a major emphasis on accelerating our efforts to make transactions available online. Going forward, we anticipate our workforce continuing to embrace the collaborative technology tools we leveraged throughout the pandemic, and more opportunities for the public to engage with their city government without having to physically visit City Hall."
Looking ahead, Hamel has several key aims for the City of Boston and envisions a bright future. "We have to ensure that our core technologies are up to date and sustainable. It's important that we are resilient with platform architecture and policies to better withstand unanticipated issues.
"Finally, ensuring consistent and efficient IT operations that are automated where possible is key too.