Encapsulating the spirit of a luxury drinking experience, we explore the explosive growth of the ultra-premium British brand, Au Vodka and ambitions for North American expansion.
Introduction
The most followed UK spirit brand, the internet's second most popular online spirit brand, and a year-over-year growth of 10,000 percent recorded in the space of 2021. These are just some of the remarkable accolades achieved by ultra-premium British brand Au Vodka (Au) since the company's inception in 2016. It is fair to say that the trajectory of this young and dynamic company is nothing short of meteoric.
An online success story, Au is the ultimate example of e-commerce and forward-thinking marketing tactics fueling a company's growth. Leveraging social media as a key tool in propelling brand awareness, Au demonstrates the necessity of a strong online presence to attract a loyal following and maintain a position at the forefront of consumer awareness.
Based in Swansea, Wales, Au has amassed a devoted gathering of social media followers, coupled with celebrity endorsements and multi-million-pound growth. With iconic branding, Au's token golden bottles with hand-crafted pewter labels have become synonymous with a luxury drinking experience.
We take a dive into Au's growth and international sights for expansion with Head of E-Commerce, Jordan Major.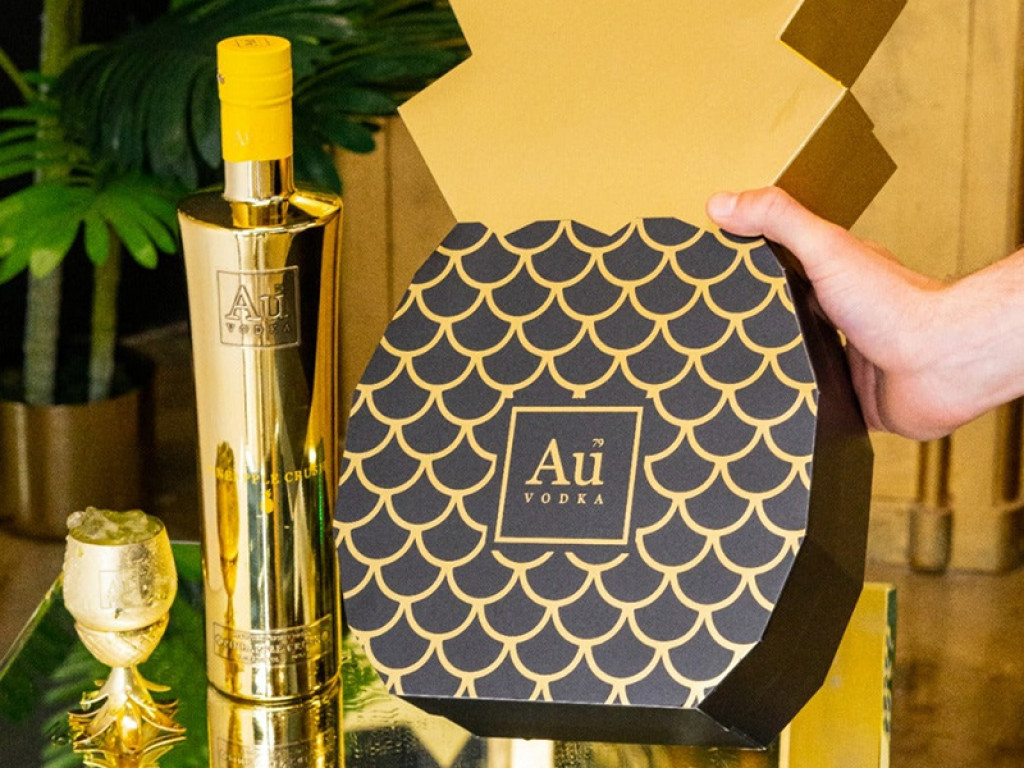 Firstly, could you briefly introduce us to Au Vodka?
Jordan Major, Head of E-Commerce (JM): Au was founded in 2016, when Charlie Morgan and Jackson Quinn thought of the idea after seeing everyone gifted the same boring spirits at Christmas time. We have seen real growth from 2019 to the present, going from £700,000 in turnover to £45 million last year. The main products we sell are our 70cl flavored vodkas. This started with Black Grape then we moved on to Fruit Punch, Blue Raspberry, Green Watermelon, Red Cherry and our latest flavor Pineapple Crush. We also did a special edition Coffee Liqueur that we have since stocked in Tesco as well as on our online site. We also sell a great range of merchandise, from glassware to money guns – we are trying to offer something for every Au fan.
As one of the UK's fastest growing online brands, could you expand on the role that e-commerce plays at the company?
JM: E-commerce is a massive part of our brand. It generated just 10 percent of our overall sales in 2021 however we believe it's 90 percent of what people see from us. We love coming up with unique ways to show our customers what we are doing at Au from day-to-day office life on TikTok to our huge marketing campaigns on Instagram and Facebook. E-commerce pulls it all together and allows customers to purchase what they see us advertising directly from us.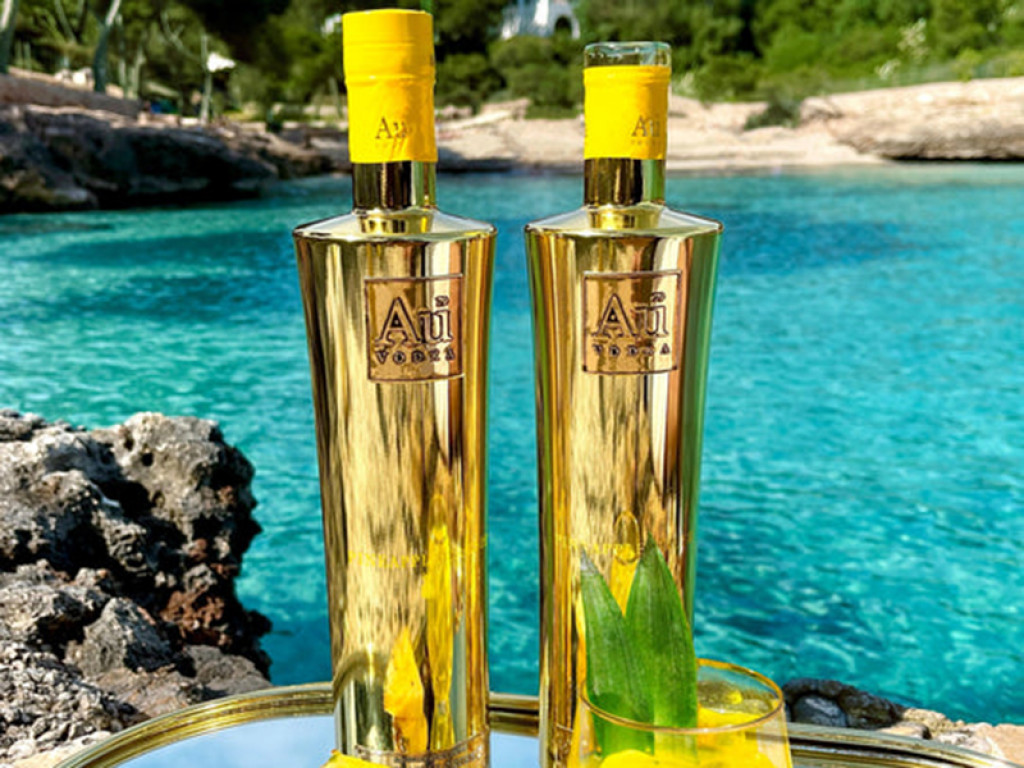 How did the company navigate the COVID-19 pandemic? Did you notice any new trends during this time?
JM: During COVID-19 we saw a number of challenges arise, as did everyone in the business world. We managed to use the fact consumers were at home with more disposable income to our advantage from an e-commerce point of view as we were able to target people with new drinks they could make at home. Developing our Social Media pages was a massive focus during COVID-19; everyone was at home, so why not try and gain as many followers and likes as possible before people's lives go back to normal and they don't have time to scroll Facebook and Instagram feeds for hours? We saw massive success from this, growing to the most followed UK spirit brand.
How does Au Vodka differentiate itself from the competition on the retail market?
JM: We have an obvious USP in the fact we have unique colored liquids complemented by an amazing taste. As well as this we use Social Media and the "modern" way of marketing to our advantage as some of our competitors are much slower to react to trends.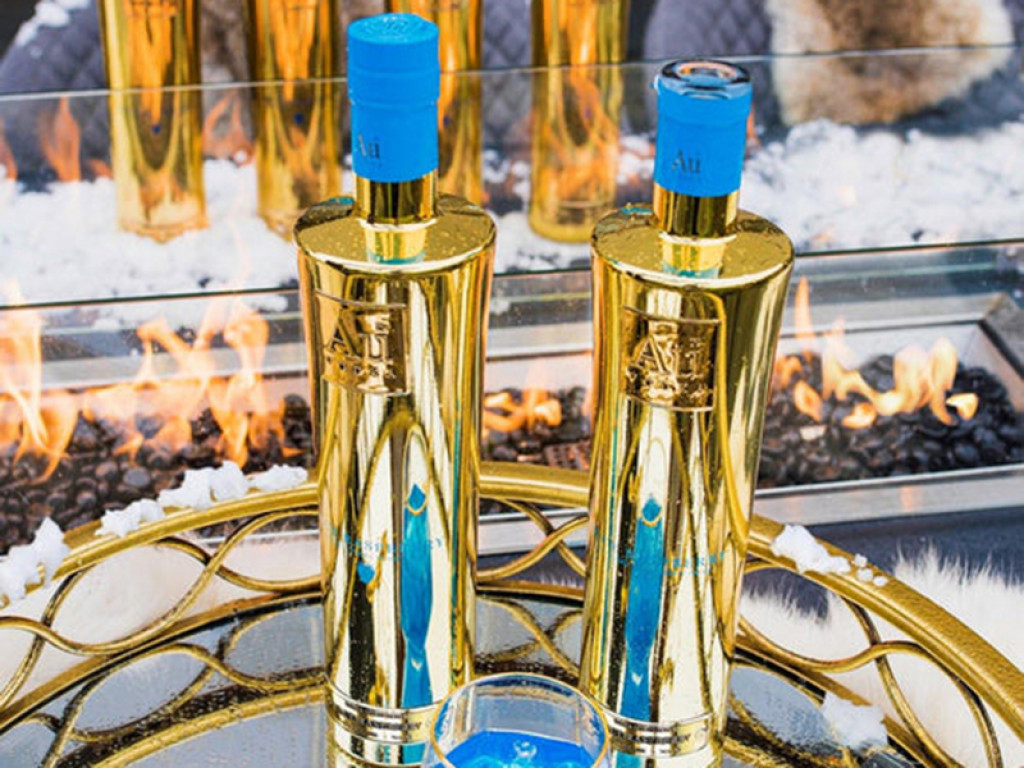 Looking ahead, how will e-commerce continue to develop the company's growth?
JM: I have massive personal goals to achieve with our e-commerce department this year. We see 2022 as the year we can start to take over the EU e-commerce space for spirits as well as launching into the US and making some noise out there, growing from £5.2 million to £10 million next year. Alongside this, to keep ourselves busy we will continue to push the boundaries with our marketing and social campaigns with the amazing work from our PPC team.