From a spare bedroom business to a multi-million-dollar company and the official partner of the Chicago Bulls in just two years, the trajectory The Edit LDN is nothing short of impressive. Sneakerheads rejoice as the online marketplace pursues US expansion with $4.8 million in funding
The global sneaker reseller market has grown into a $30 billion industry and is steadily growing five percent year on year. Serving this demand, rapidly growing sneaker marketplace The Edit LDN has just announced a $4.8 million seed funding as it scales into the US and MENA region following a successful two years since launch.
The seed round was led by Regah Ventures (early investors to Uber, Coinbase and Instacart) with participation from sports celebrities including New York Giants Captain Xavier McKinney, NBA superstar PJ Tucker and Premier League soccer player Jesse Lingard.
The Edit LDN was founded in January 2020 by Moses Rashid in his spare bedroom, out of a pure passion and love for sneakers. In just two years, it has quickly become a multi-million-dollar business. Seeing a gap in the market for luxury in the sneaker space, The Edit LDN built its proprietary technology facilitating a global marketplace with a focus on speed, efficiency and experience. It offers everything from Same Day Service, through to storage facilities for Resellers, as well as a proactive seller service through its Personal Shopping team.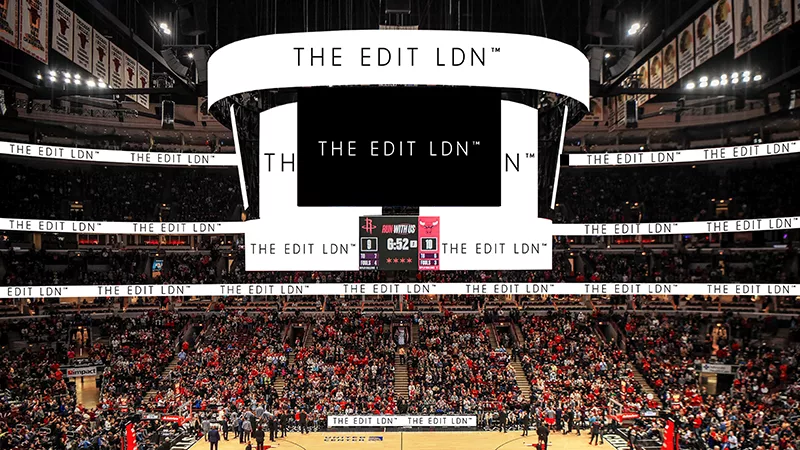 __________
The Edit LDN – 2022 At a Glance
Signed a two year global partnership agreement with the Chicago Bulls, the world's biggest sports franchise.
Became the first sneaker marketplace to offer Same Day Delivery Service in the UK with plans to offer this in five new countries in 2023.
Having launched as the first reseller in the iconic department store Harrods in 2021, The Edit LDN has expanded its square footage.
Launched new concession spaces in Galeries Lafayette in Doha, November 2022.
Signed an agreement with Harvey Nichols to launch in Riyadh, February 2023.
The Edit LDN was the first global sneaker platform to enter the Metaverse via Bloktopia, along with being the first to accept Crypto payments.
Sustainability initiatives have included:
The Edit LDN launched the PreLoved Marketplace in November 2022 enabling the demand for the circular economy
Invested in technology that converts cardboard boxes into bubble wrap.
__________
With revenues growing 500 percent+ year on year, it connects highly engaged buyers with the most premium resellers offering authenticate items at speed. Today, The Edit LDN is a premium online marketplace for limited edition sneakers, streetwear and collectables. It is widely considered to be the most innovative and disruptive platform in its respective market with its proprietary tech platform and mobile apps.
"We have been laser focussed on providing a premium service and doing this super-fast to anyone buying limited edition sneakers globally. This was an unmet need in the sneaker community and our growth success is testament to how we are conquering this. Having built relationships with brands, celebrities and consigners, we can secure the most sought after products by clients. Our robust authentication process and detailed supply chains have helped to grow trust and love for the brand – we will double down on our tech stack to ensure we are ahead of the curve to source, offer and send the latest sneakers to anyone, anywhere in the world quickly," says Moses Rashid, CEO at The Edit LDN.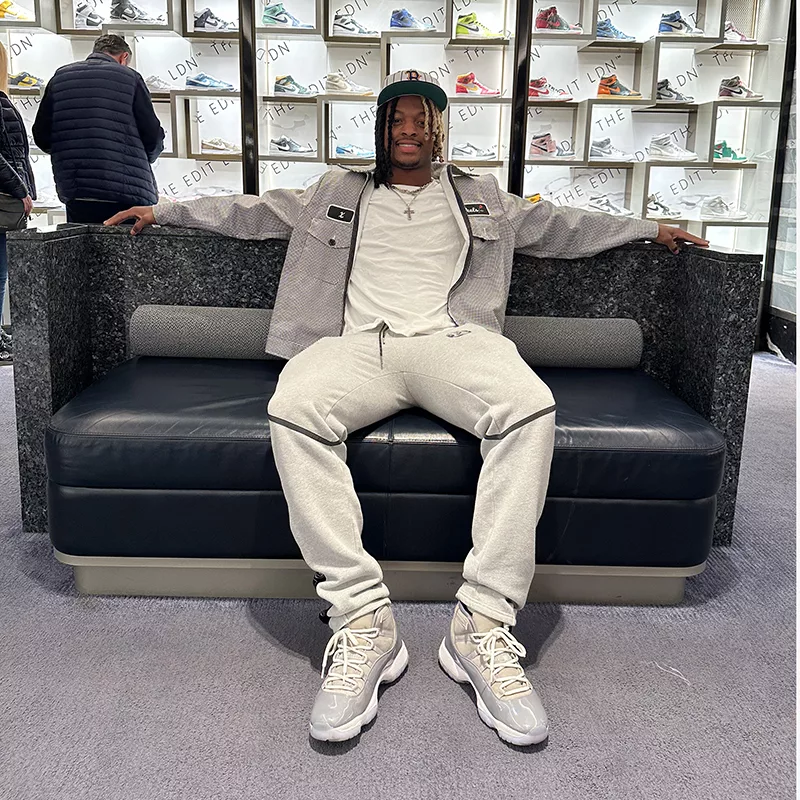 Looking to the future, Rashid is optimistic for the market's growth. "The limited edition sneaker market has reached the intersection between a fashion or cultural trend and a commodity as more buyers see purchases as an investment asset class. We're noticing customers are creating collections and making up to five purchases a month at a typical value of $430 per transaction."
On leading the seed funding round, Mark Hager, CEO at Regah Ventures comments, "we are backing The Edit LDN to be the most disruptive and innovative global marketplace for limited sneakers, streetwear and collectibles. With unique market positioning, celebrity endorsements, and the powerful brand they have built in a short space of time, it is a really exciting business. "We have every confidence in Moses and the wider management team to turn this into a $1billion+ business quickly, and we at Regah Ventures are delighted to be a part of the journey".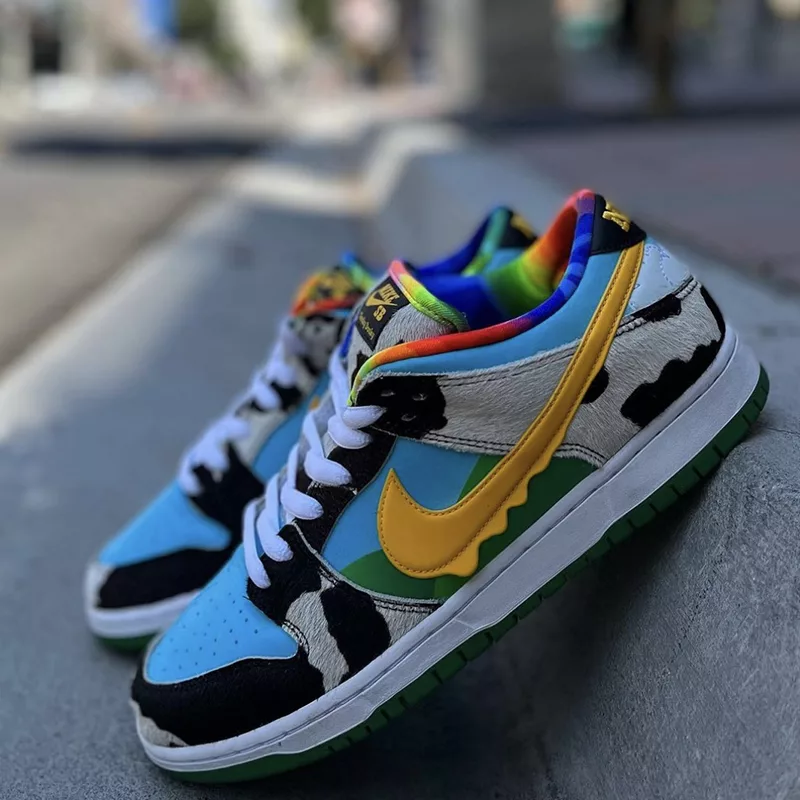 Social Media: