FarEye's technology enables logistics and supply chain sustainability. President of the Americas at FarEye, Paul Greifenberger, shares how FarEye's logistics solutions not only help enterprises be more customer-driven but also accomplish 'carbon neutrality'.
INTRODUCTION
One silver lining that resulted from the pandemic is a renewed focus on sustainable living. Increased awareness from consumers and policymakers alike has helped enterprises realize that the cost of not investing in sustainable practices can be huge. Combine that fact with the increasing number of deliveries we've seen since the pandemic began, and it's clear how large an impact delivery operations can have on an organization.
Enterprises across the world are taking initiatives to reduce their carbon footprints and are adopting technological solutions to make their supply chains more sustainable.
The transportation and logistics industry contributes 17 percent to global greenhouse gas (GHG) emissions. Shipments, transported via air and road, account for roughly 95% of all freight emissions, which exceeded 4 gigatons of carbon dioxide (Gt CO2) in 2019.
Unless the trend changes, emissions are likely to hit seven gigatons CO2 by 2050, according to a BCG report. By focusing on sustainability, companies in the logistics sector can empower enterprises to reduce their carbon footprint and prove to be a game changer in battling climate change.
PRESSURE FROM ECO-FRIENDLY CONSUMERS, GOVERNMENT AND INVESTORS
Consumer behavior has rapidly changed in recent years with an increasing shift towards green consumerism. An IBM Institute for Business Value report states that 57 percent of consumers are willing to change their consumption pattern to help reduce negative environmental impact.
In a 2020 survey conducted by the Coca-Cola Retailing Research Council of North America (CCRRC), shoppers stated that they would be willing to increase spending by up to four percent to shop at a food retailer that supported the environment, while also driving up to 10 minutes further to a store that embraces eco-friendly practices.
Governments and institutions across the world are doing their bit by nudging enterprises to follow the path of sustainability. An EY report published in 2020 shows how investors are considering environmental impact when they make asset allocation decisions.
Consumers, investors, and government environmental protection agencies have influenced enterprises to set tough sustainability goals for the next decade. An international survey by a global third-party operator revealed that 81 percent of companies are focusing more on sustainability today than they did three years ago.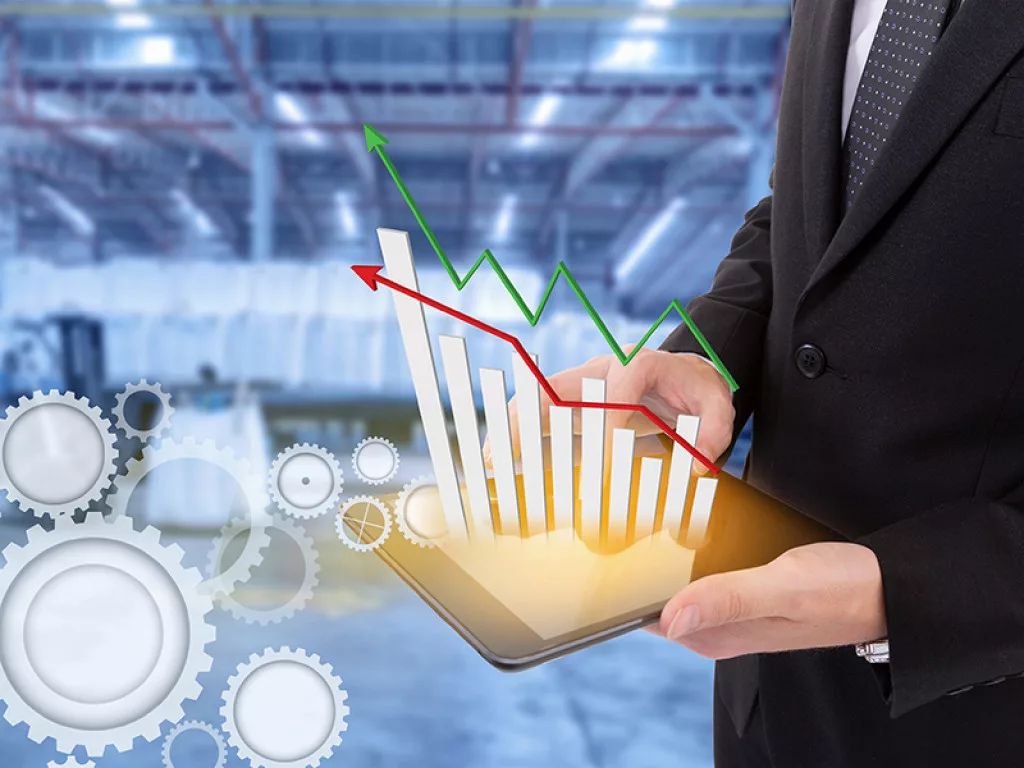 DEFINING SUPPLY CHAIN SUSTAINABLITY
In its 2021 State of Supply Chain Sustainability report, the MIT Center for Transportation and Logistics defines supply chain sustainability as "the management of environmental and social impacts within and across networks consisting of suppliers, manufacturers, distributors, and customers in line with the UN Sustainable Development Goals."
It is not enough to simply leverage sustainability as a corporate marketing strategy. Within the world of retail and consumer goods, transparency and open reporting on results are increasingly in demand.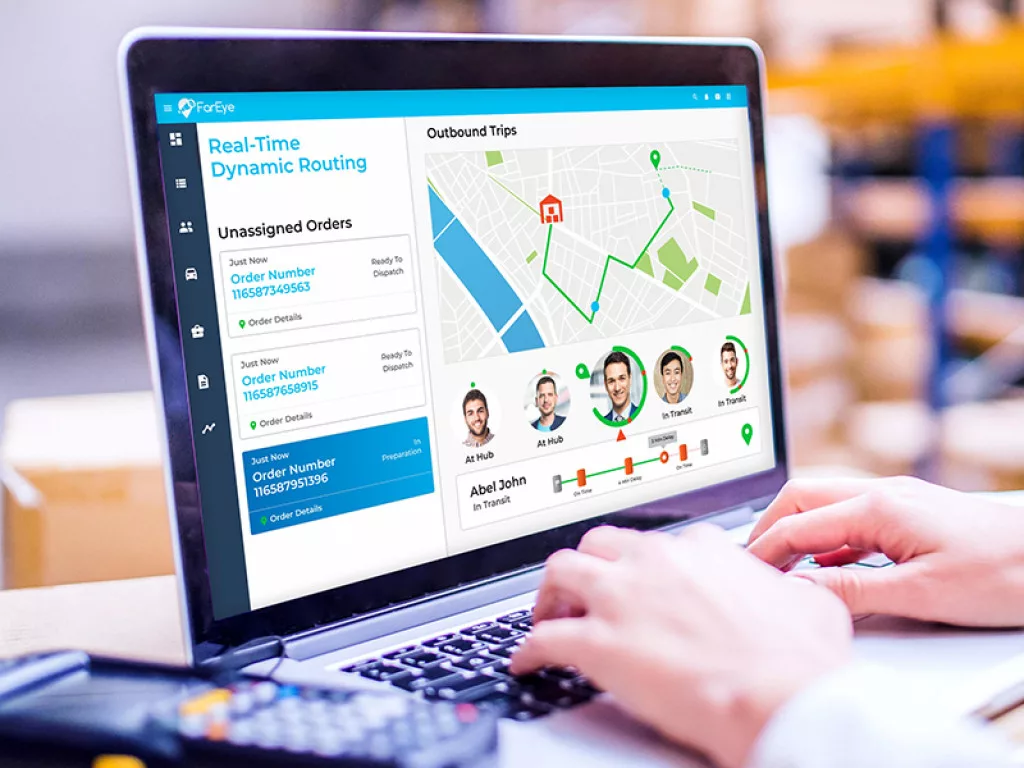 ENTERPRISES SET SUSTAINABILTY GOALS
Top businesses worldwide are taking various initiatives to meet their sustainability targets. For instance, Amazon, Ikea, and Unilever have recently signed an agreement to use only zero-carbon marine fuels by 2040 to help decarbonization in the maritime sector. And Walmart's Project Gigaton targets avoiding one billion metric tons of greenhouse gas emissions by 2030.
Furthering the push to set sustainability goals, a recent Gartner report calls on leaders in logistics industries to pursue external partnerships to reduce carbon emissions.
"Organizations on an emissions reduction journey initially leverage optimization strategies. These strategies include modal shift, load optimization and network design all aimed at emissions reduction," said Sarah Watt, senior director analyst with the Gartner Supply Chain practice. "However, for organizations with significant emissions reduction goals, these initial inhouse activities don't go far enough."
Logistics leaders must provide greater visibility to customers in regard to how their decisions impact emissions and communicate with consumers about shipping options which have less of an environmental impact than same-day deliveries.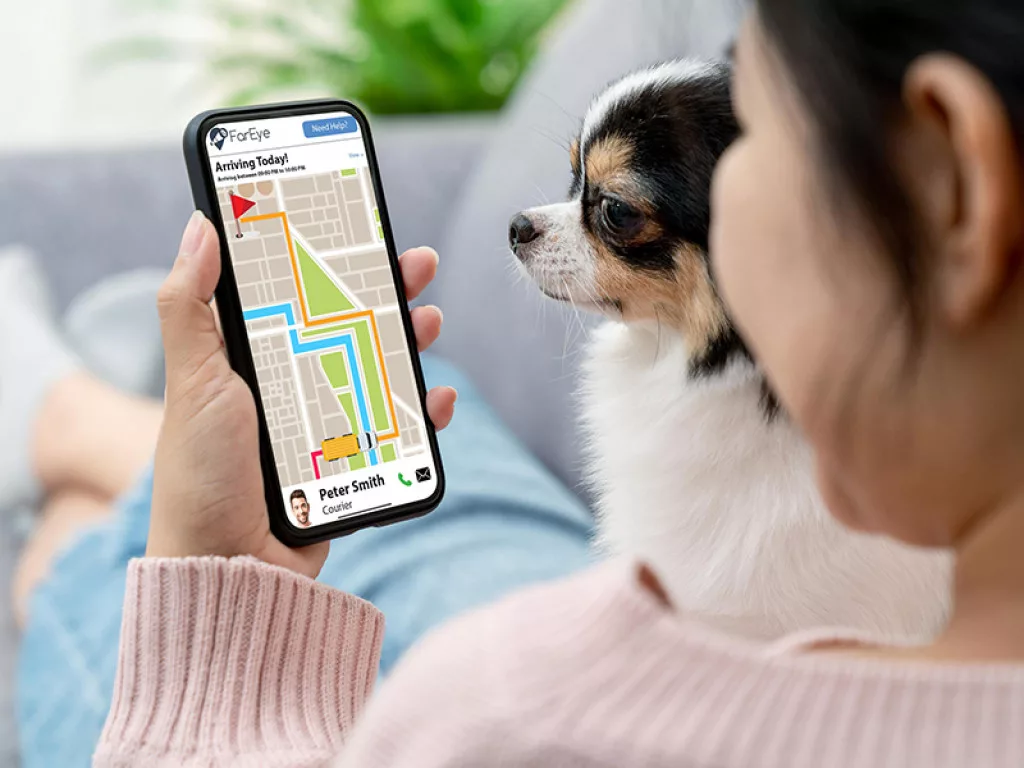 EYEING SUSTAINABILTY THROUGH FAREYE
Founded in 2013, FarEye is a global enterprise with a presence that spans over 30 countries and caters to over 150 customers. FarEye's solutions enable enterprises to achieve sustainability goals while ensuring efficient and accurate deliveries. In 2020, the company's intelligent delivery management platform helped retailers, manufacturers, and logistics service providers reduce carbon emissions by more than 21,000 tons by optimizing their logistics operations.
"Everything that we do is customer-driven, customer-minded, and environmentally responsible," says Paul Greifenberger, President of the Americas at FarEye.
The company has a host of innovative solutions like dynamic route optimization and loop optimization that help in reduction of miles driven annually and have a direct impact on carbon emissions. Route optimization not only helps in meeting sustainability goals but also contributes to an increase in on-time deliveries and driver efficiency. With loop optimization, enterprises can cut their empty miles with auto-routing and lower their yearly carbon dioxide emissions. A centralized delivery management system brings together the different stakeholders like logistics managers, hub managers, and drivers and enables real-time communication.
"We weave sustainability into our products by leveraging technology to improve first-attempt deliveries, which reduces miles, and hours on the road," says Greifenberger.
Taking advantage of machine learning-based geocoding, FarEye provides intelligent address resolution that improves address accuracy and enhances fleet utilization. This further facilitates reducing miles per driver. And, FarEye provides sustainability at every step by optimizing returns. Synchronizing returns operations between customers and drivers helps reduce empty trips.
In addition, FarEye exploits the potential of autonomous delivery to reduce manpower and to keep delivery ecosystems agile. Alternate modes of delivery, such as drones, are rising to the fore today "A key area we are looking into is autonomous deliveries and we are committed to providing value to our customers by redefining logistics and what the new normal will be," notes Greifenberger.
Finally, FarEye enables enterprises to gain real-time actionable visibility across miles and modes. "Our sustainability dashboards allow our customers to see first-hand what we're saving them in the form of mileage, hours, and emissions," states Greifenberger.
"It is about having a single pane of glass to view all events throughout the journey to ensure consumers' expectations are met while optimizing costs and minimizing an organization's carbon footprint."
"With some of the world's largest companies using FarEye's low-code SaaS platform, there is enough validation to what we're doing in the market and how we're different," he adds.
IN CONCLUSION
The growing concern over climate change has pushed companies into doing their part to reducecarbon emissions. Taking care of operational waste and doing the right thing is no longer optional. By driving towards sustainability, enterprises can not only do their part for the environment, but also win the hearts and minds of their consumers.