Carlos Rodriguez, founder and CEO of G2 Sports, discusses the rise of esports and his plans to lead the most successful video game organisation worldwide.
A decade ago, getting paid to play video games sounded like a farfetched dream. Now, the boom in esports has meant that it's become a reality for the most elite players.
For those that aren't in the know, esports means electronic sports. It is a professional gaming competition where gamers face each other in tournaments for considerable cash prizes.
A renowned player in the industry is G2 Sports. Headquartered in Berlin, Germany, the organisation was founded by Carlos 'ocelete' Rodriguez in 2014. Originally a professional gamer in his own right, he became known for playing games such as League of Legends and World of Warcraft at a professional level.
From the early age of 15, Rodriguez has been competing at tournaments worldwide. "It's given me an understanding about the industry and what makes or breaks a business deal," he explains. "I knew what the brands and fans were looking for and I could relate to all those parties which also helped me have a pretty successful playing career."
However, once Rodriguez decided to finish playing professionally, he chose to take a major risk. "It was definitely a gamble," he admits. "I decided to invest everything I'd earned into creating my own company but I definitely wouldn't recommend it!"
And fortunately for Rodriguez, his risk paid dividends. His firm, G2 Esports, has become one of the leading entertainment organisations in esports and brings together an array of competitive players globally and some of the largest personalities in gaming. But, although luck has played its part, Rodriguez believes it isn't the only factor in his success.
"It is true that without qualifying for the right tournaments at the right times then I probably wouldn't be where I am today," he admits. "But, luck comes and goes. The most important thing is that you believe in yourself and I believe I have what it takes to lead the most successful video game organisation in the world."
In 2019, the esports industry reached over $1 billion in value. Over half of that revenue comes from mega-brand deals from sponsors such as Mountain Dew, Red Bull, and Audi, among many other high-profile brands.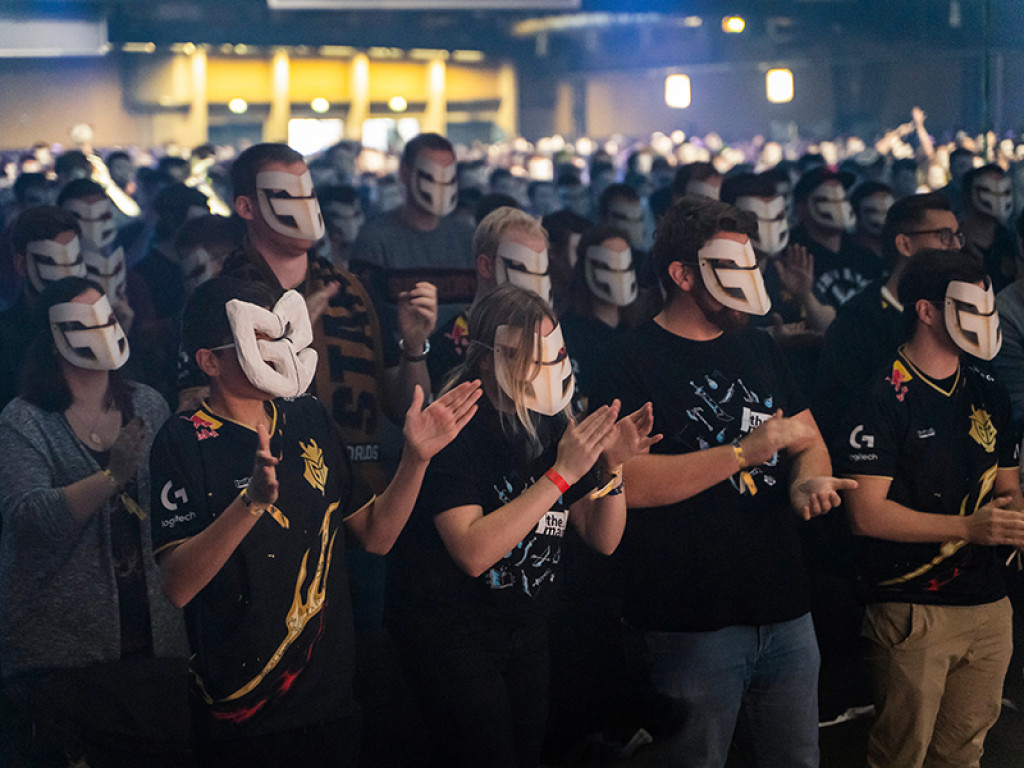 However, Rodriguez recalls the stigma attached to professional gaming at the beginning. "I remember my first ever interview as a professional gamer, 'oh you don't actually look too bad for being a gamer.' What should a gamer look like?" Rodriguez says. "The industry is niche and unlike anything else so there was a lack of understanding. But, sponsorship from major brands has really helped to change that."
Despite this significant boom in recent years, esports isn't an entirely new concept. It actually originated back in 1972 when a Space Invaders Championship hosted 10,000 participants, while in 1998, there was a Starcraft 2 tournament which drew in an audience of 50 million online viewers.
As technology has developed over the years, so has the popularity of esports. Now armed with more money than ever before, the prize pools for both the 2019 Dota 2 International and 2019 Fortnite World Cup reached over $30 million. "Children are growing up with these technologies now," says Rodriguez. "If they're into gaming when they're young, there's a high chance they'll want to play when they're older. It's a generational phenomenon and the more accessible this technology is, the more the industry becomes recognised as a stable industry."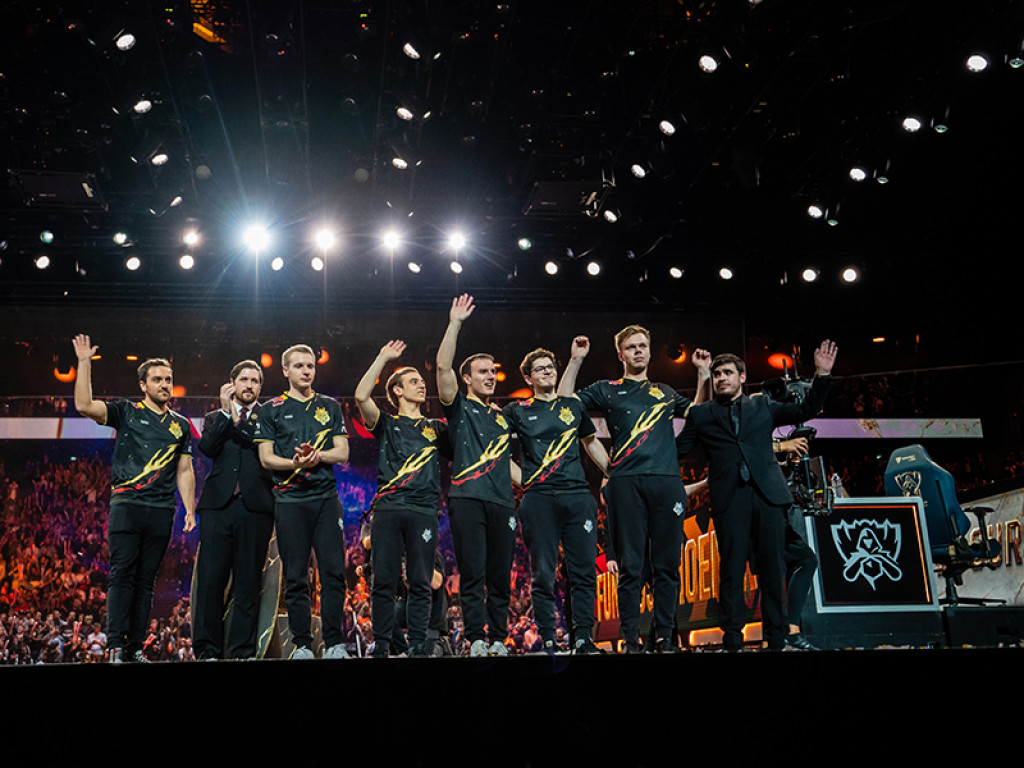 And the game that's dominating the esports world is League of Legends. It's a team-based strategy game where two teams of five powerful champions compete to destroy the other's base. The game offers the opportunity to choose from over 140 champions to make decisions in a bid for victory.
Rodriguez believes that the game's competitive advantage is that it's difficult to replicate and is the main reason why it's at the forefront of one of the most dynamic industries around. "League of Legends is without doubt the largest video game on the planet right now," explains Rodriguez. "It's so difficult for a rival to copy. It's so well-balanced and offers a whole universe behind each champion. It's become more than a game."
With his eyes on the North American market, Rodriguez adds that there are several titles that also perform well in the region. "From a casual player perspective, Call of Duty and Fortnite are very large titles and incredibly popular," he says. "While Rocket League and Counter Strike are also strong too. Counter Strike has been a stable for over 20 years and we at G2 have one of the best teams in the world."
The recent release of the latest installments of the PlayStation and Xbox consoles have meant that consumers have access to powerful technology like never before. Rodriguez believes that as a result, it has made the previously impossible, possible. "You can now do things you only dreamed of before," he says. "Consoles are now finally realising the power of IPs."
However, following the success of games such as League of Legends, Fornite and Warzone, games are becoming free to play and instead offering in-game micro-transactions for users that want to customise their experience.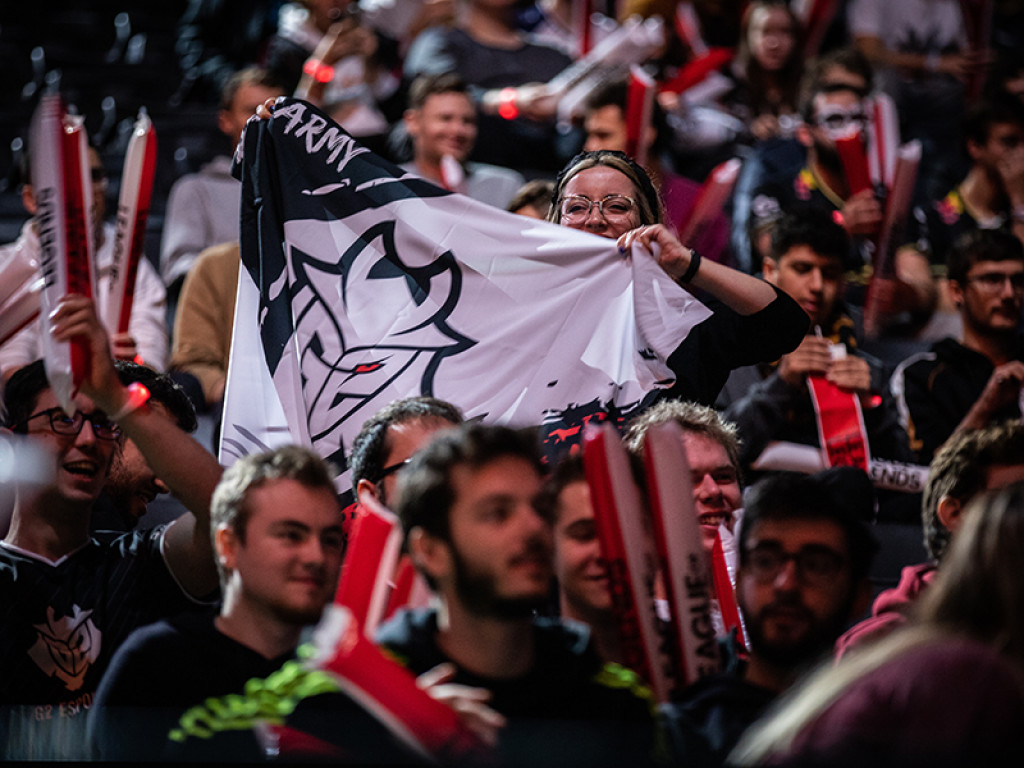 Rodriguez believes that cross-platform play is only the beginning and he has a vision of what he believes that future to look like.
"These days, it doesn't really matter if you have a PlayStation or an Xbox because there isn't much to separate them," he explains. "Game exclusively is becoming a thing of the past. I believe that the future is in game passes where you purchase a membership and you play whatever game you like. I can see a world where 20 years from now, you're connected to a controller and the console you play on won't matter. Everything will end up in one place and the industry will head to a more subscription-based model that will be less reliant on selling consoles."
For G2, Rodriguez hopes to diversify away from just competitive gameplay and wants to drive influence in North America over the coming years.
"We're known for being a hardcore esports company but we're learning more about other forms of entertainment, not just at a competitive level," he adds. "At the moment, we own Europe. Next, we're targeting North America. It's vital to aim high."