With innovation at the fore, VoltaGrid are accelerating decarbonization across North America through high-efficiency remote power solutions.
INTRODUCTION
Listed amongst 'The Top 16 Power Grid Start-ups to Follow in 2021' just one year since the company's inception in 2020, VoltaGrid's reputation as an innovator in North America's energy sector has been cemented early.
Founded by an experienced energy services team, led by current President and CEO Nathan Ough, VoltaGrid specializes in electric power solutions designed to reduce emissions whilst increasing reliability for remote mining, pressure pumping, utility and distributed generation applications.
Offering significant advantages over conventional power sources available today, VoltaGrid leverages leading-edge technology to accelerate decarbonization within the power infrastructure. The company's turnkey power package includes high-efficiency gas engines, energy storage and grid power connectivity.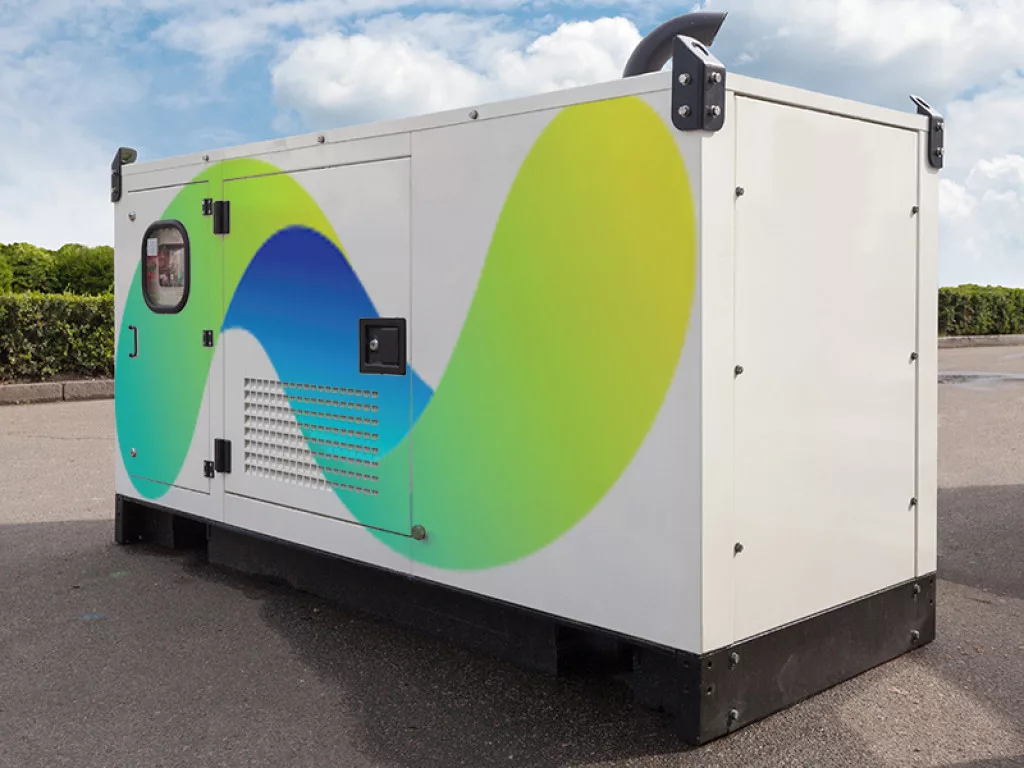 INTELLIGENT ENERGY
VoltaGrid endeavors to provide the cleanest, most intelligent and affordable power for both remote and grid connected applications. The company's innovative solutions are indicative of VoltaGrid's focus on reducing customer emission profiles through a relentless focus on technological improvement.
VoltaGrid's product range is best embodied by the VoltaGrid trailer, mounted with up to a 2.9 megawatt (MW) discharge rate energy storage system (ESS) that offers critical microgrid stabilization. Additional to this, the company's dynamic-response generators offer flexible modular power solutions as a standalone power unit that works complimentarily with the proprietary trailer-mounted ESS. The ESS is also instrumental in reducing emissions whilst optimizing the run-time of the generator. It is the combined functions of both generator and ESS that enable VoltaGrid to compete with grid power, in terms of environmental footprint.
VoltaGrid's innovative product range also extends to 'Smart Switchgear', with mobile microgrids designed with reliability in mind. All of the above find application within remote power, grid paralleling, emissions monitoring, electric hydraulic fracturing, and industry solutions.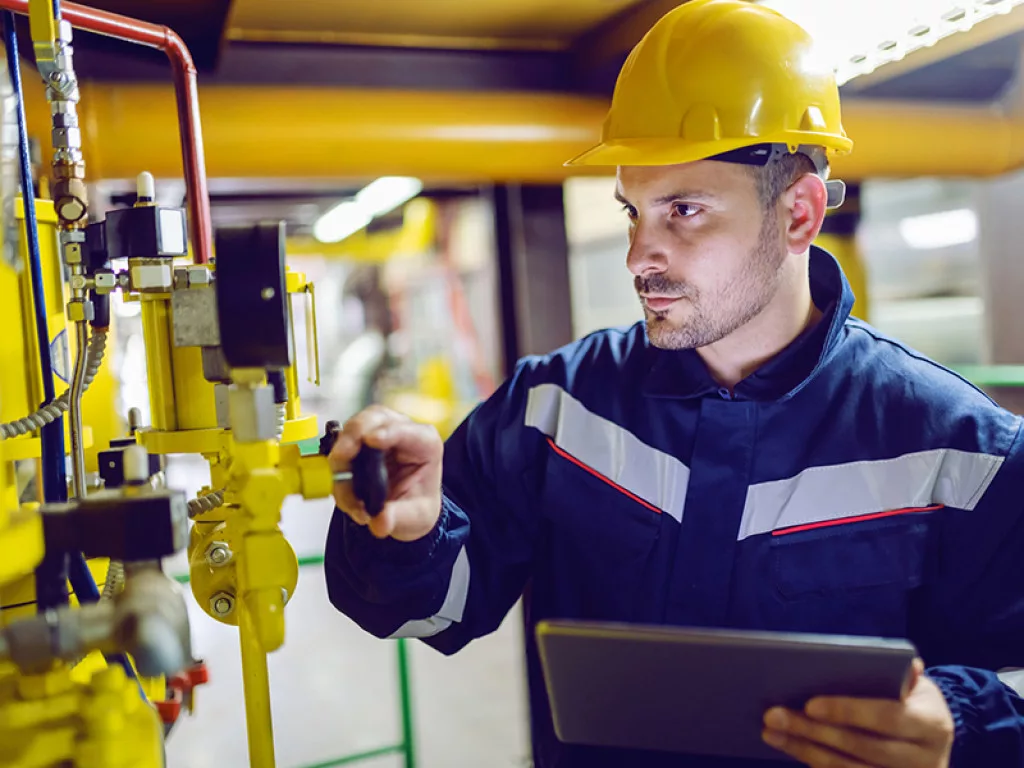 EMBRACING ESG
As a socially conscious company, VoltaGrid prides itself on adhering to stringent criteria concerning Environmental, Social, and Governance (ESG). These intangible assets are embedded into the fabric of the company, with VoltaGrid's ESG metrics continually monitored to ensure the company's compliance. This is reflective of VoltaGrid's concern for the communities in which it operates, and continual aspiration to reduce the environmental impact of their equipment, tasks, and operations.
In terms of the company's achievements in environmental sustainability, VoltaGrid adhere to the four pillars proposed by the World Economic Forum, namely principles, people, planet, and prosperity. In full transparency, VotlaGrid publicly reports on its ESG performance annually, whist also encouraging business partners to do the same.
Commitment to ESG guides VoltaGrid when pursuing strategic business partnerships, favouring companies that mirror its own sense of social responsibility. Through the company's innovative technology, VoltaGrid enables its partners to remain focused on their core competencies while offering the solutions to enable them to improve their own ESG performance, whilst furthering VoltaGrid's own decarbonization mandate across North America's energy sector. This is evidenced by the quarterly reviews that VoltaGrid undertakes, which are designed to empower clients and vendors by monitoring opportunity-specific risk factors. These comprehensive reports streamline operations by integrating all manner of risks and opportunities, including economic, supply chain, environmental, social issues, climate change and data security.
With recent investments into AI guiding VoltaGrid's operations, the company's virtual ecosystem platform best embodies the unlimited possibilities of technology to further development within the energy sector with a focus on reduced emissions and carbon intensity.
An industry-first, VoltaGrid's 'Access Innovation' portal provides clients with real-time access to critical operational data, thereby allowing unprecedented insight into equipment condition, project costs, and other key details, but most importantly, those all-important ESG metrics that embody the VoltaGrid mission – including live emissions tracking and ESG reporting within the convenience of a centralized database.
With such trailblazing initiatives and a long-term commitment to serving the energy, fuel and trucking industries with a carbon-footprint conscious approach, VoltaGrid's growth across the North American industrial landscape is set to accelerate an energy revolution.