Specializing in advanced manufacturing and the automotive industries, we talk to the Georgia Manufacturing Alliance about the southeast's industrial capital for the manufacturing sector.
INTRODUCTION
Manufacturing is a lynchpin of the industrial economy in the state of Georgia. Indeed, the state's sector has earned a reputation as a national leader for advanced manufacturing practices, outpacing the US in 10-year GDP growth in manufacturing products including machinery, electrical equipment and components, and fabricated metals.
The versatile strengths behind Georgia's manufacturing prowess, serving a whole host of sectors, translates to an output of $59.5 billion and a labor force of roughly 289,000 production workers. At the backbone of these operations is a robust shipping and logistics network that provides critical speed to market, effectively giving Georgia a competitive edge against other US states. A global gateway for connectivity, Georgia hosts the fastest growing and third-busiest container terminal in the US with the Port of Savannah, and the most extensive rail system in the southeast. In terms of air transport, Hartsfield Jackson Atlanta International Airport is the nexus of efficient aviation services, connecting Georgia with the rest of the US within a short flight.
Since 1909, Georgia has represented a dynamic hub for automotive manufacturing, hosting the innovation centers and headquarters of global industry leaders including Hitachi Automotive Systems America, Honda Precision Parts, and Panasonic Automotive to name just a few.
Continually building on its automotive strengths, today Georgia has become known for its electric vehicle (EV) manufacturing sector. A significant major development in the field, in December 2021, Georgia was selected by American EV automaker Rivian as the location for a new carbon-conscious EV manufacturing plant. The company cited Georgia's robust infrastructure, environmental impact, renewable energy production, and availability and quality of talent as the defining reasons for the move. On May 20, 2022, Hyundai Motor Group entered an agreement with State of Georgia to build full EV battery manufacturing facilities in Bryan County. This project represents an investment of approximately $5.54 billion.
This availability and quality of talent remains an overriding focus for all involved in Georgia's manufacturing sector. The state boasts highly advanced training programs, leading universities and a state-wide technical college system designed to continually nurture new talent that will ensure the sector's sustainability. However, despite Georgia ranking as the eighth most populous state in the US, with a labor force of 5.3 million, a lack of skilled workers represents the manufacturing industry's greatest challenge.
We delve into the industry today with the trade alliance foregrounding a collaborative approach to spearhead the future of manufacturing, both in Georgia, and beyond.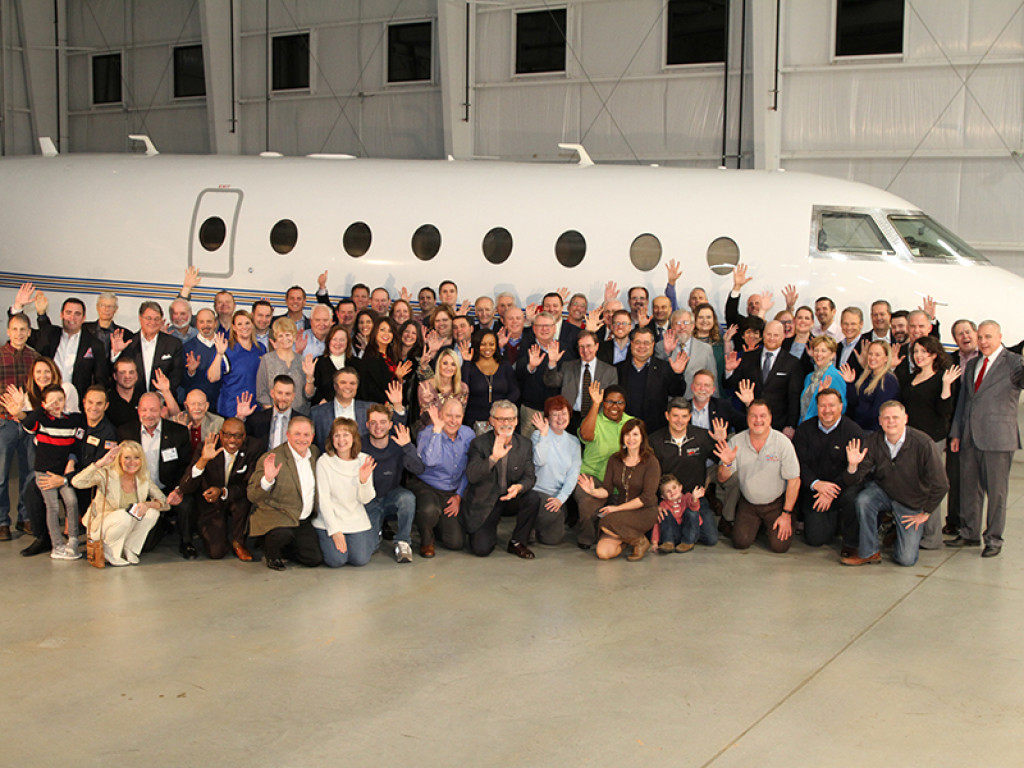 Q&A WITH JASON MOSS, CEO, GEORGIA MANUFACTURING ALLIANCE
GMA is the trade body fostering a spirit of connection amongst manufacturers in Georgia through the sharing of industry best practices. CEO Jason Moss tells us more
Could you talk us through the origins of the association, how it came about, and its initial vision?
Jason Moss, CEO (JM): The organization was founded back in 2008. At the time, I was working in sales, providing 3D CAD engineering software to the manufacturing community. I noticed that there wasn't a place for manufacturers to network with each other across the industry, since all of the associations were extremely siloed. As there was nothing that covered all aspects of manufacturing across the board, I identified the need in the market for people to be able to get together and share best practices. This was what led to our foundation.
GMA was set up as a for-profit association, which is quite unique in this industry since the majority of associations are not-for-profit because they provide education and certification, or they are political in nature and undertake lobbying activities.
We do neither, although we do focus heavily on education through the events that we offer.
In terms of politics, we don't do any lobbying because we find that it creates a much more effective space for people to come together if there is no political agenda attached.
The way I see it, is that if something is good for Georgia, and it's good for manufacturing, then we're all about it.
What do you identify as the major trends shaping the industry in Georgia?
JM: The trends that are having the biggest impact in Georgia right now have been in the electric vehicle (EV) space. The EV world has been transformative for our economy and our manufacturing base. That's a big area that we're working on, especially as the Rivian plant is underway in Rutledge (East of Atlanta) and Hyundai has just announced Savannah as the location for its EV and battery manufacturing plant. We've got several additional new battery manufacturers in Georgia.
Solar is another major area for us. I work with a company named Coastal Solar and they're helping many of our member companies meet their requirements for greener initiatives. The cost of energy in manufacturing across the US and especially in Georgia, has gone up dramatically and that's a major input cost for manufacturers. It's skyrocketing, so companies are looking for ways they can quickly mitigate that challenge.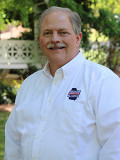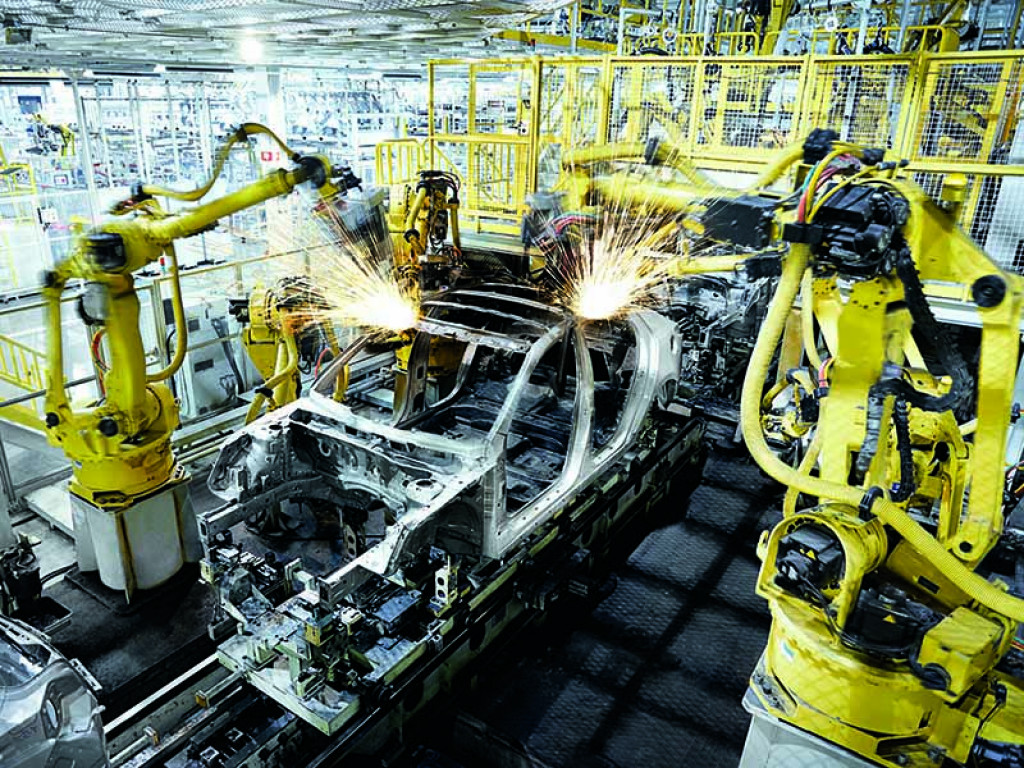 What challenges does the manufacturing industry currently face and how does the Georgia Manufacturing Alliance seek to overcome them?
JM: The workforce is the number one challenge that any manufacturer across the country is currently facing. Trying to find qualified people to come in and work has been an ongoing challenge. Industry peers in Savannah estimate that over the next five years there will be an additional 20,000 production jobs in the coastal area, and they're already shorthanded. So, trying to figure out how to manage, develop and grow the workforce in the manufacturing space is a priority.
For GMA, we try to provide information to the general population about the benefits of manufacturing, which is why we do so many events including plant tours and networking, to help educate consumers about what's being made in Georgia, while also encouraging them to consider the industry as a potential career path. This is particularly true for those who may be transitioning out of the hospitality industry or other areas that have recently been negatively impacted long-term due to market changes. As people move out of those areas, we want to ensure that we position the manufacturing space in a positive light so that they will be attracted to our industry.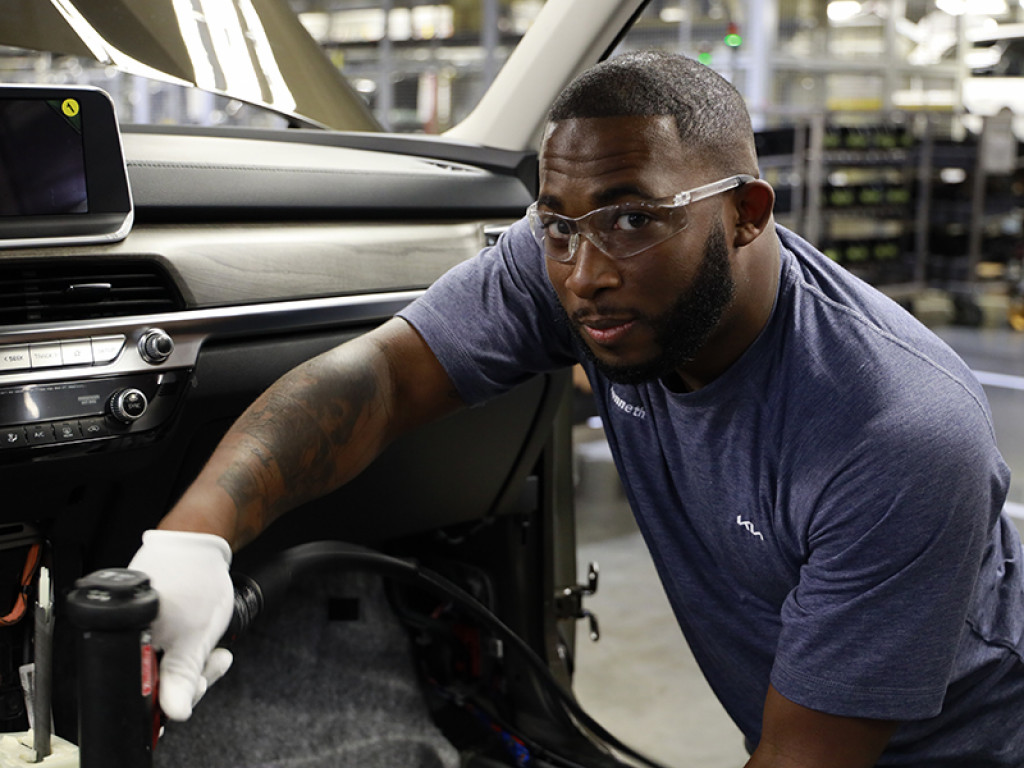 Has the association got any projects in the pipeline that you would like to highlight?
JM: Our organization was designed to help support and grow Georgia's manufacturing community, and that's the baseline of what we do. Pre-COVID-19, we were doing roughly 120 live events a year. That included plant tours, networking events and educational sessions. Back then, as soon as anything was put on the calendar, it would sell out and hit full capacity within a day or two. We're still not back to those levels today because there's been COVID-19 hesitancy, but on the other side, manufacturers are now so busy that they can't afford time to go off-site to learn new best practices.
The companies that are truly focused on developing their workforce, and staying on the cutting edge encourage their employees to get outside the factory walls. Most manufacturers have more business than they can handle, so turning anybody loose to go and learn new things is difficult. The companies who make the decision and dedicate the time, always let us know that the investment is worth it.
We have just rolled out GMA 2.0 announcing our plans going forward as an organization. As part of GMA 2.0, we're committed to hosting one factory tour, two B2B networking events and one educational session each month. We now have our schedule laid out until the end of the year for the general manufacturing community.
In addition, last year, I launched the Manufacturing Mastermind, which is for top-level executives of successful manufacturing companies that are interested in personal and professional growth. This Mastermind is what I'm super excited about because through it, I'm able to have a bigger impact on the leadership of manufacturing companies across the state. We've been doing it since June last year and we are already seeing phenomenal results from executives having the opportunity to sit and talk with each other in an unfiltered way to learn and share best practices.
We're going to continue to run GMA but this next tier, the Manufacturing Mastermind, is the piece that we're really spending some time on to make sure that we're helping these leaders in the manufacturing community to build their network, grow their relationships, and then learn best practices from each other.
Finally, what are the association's key priorities for the near future?
JM: Manufacturing Mastermind remains a major focus, running parallel to continuing GMA 2.0 with a more robust and scheduled line up of events. We're taking applications now and screening a handful of key leaders for the next group to participate in the Manufacturing Mastermind. Although the focus is on Georgia at present, ultimately, we'll be rolling out this program nationwide.