Moeller Aerospace specializes in the manufacture and distribution of quality complex componentry across the aviation sector. CEO, Ron Felix details his journey through every step of the industry.
INTRODUCTION
"Together we ascend to new heights of discovery in air travel and industrial gas turbine technology. We continuously evolve to meet the needs of the travellers and industrial consumers that we serve every day."
Moeller Aerospace (Moeller) has carefully cultivated a diverse product portfolio across commercial, military, space, and industrial gas turbine applications, earning the right to be considered an industry leader in turbine airfoil and complex precision componentry.
Through its many valued partnerships, Moeller has consistently raised the bar of turbine engine excellence by continuously advancing all processes to meet new technical challenges, while maintaining a competitive edge on quality, delivery and cost.
Moeller also produces Click-Loc®, a custom-designed secondary self-locking technology that adds quality, reliability, and maintainability to any fastening application that is safety/mission-critical or exposed to high vibration, high stress, or high thermal environments. The company specializes in turbine airfoils and complex components including blades, vanes, nozzles, flow path parts, seals, dampers, mounts, and locking parts.
Ron Felix, President, and CEO of Moeller Aerospace has been thoroughly immersed in aerospace throughout his whole career and is now able to call on 37 years of valuable experience across every facet of the aerospace industry. Felix explains how this is a passion and vibrant enthusiasm that was ignited in his formative years.
"I was always fascinated with aerospace as a kid. I am a child of the Apollo programme, so I loved watching people land on the moon as a young child. Around the time that I was in high school the Space Shuttle fascinated me and drove my passion to study science and become an engineer. Living close to an airport in Pennsylvania, I used to gaze up at the old Boeing 727s flying over the town each day, it was an amazing and fascinating site to me to watch those jet take-off and land," he opens.
After completing a mechanical engineering degree, Felix then took a job offer from Pratt & Whitney (P&W) to work on the design, test and production of gas turbines. His career has been split into two distinct halves, the first of which consisted of climbing up the ranks at P&W, starting out as a curious design engineer based in West Palm Beach.
Progressing inquisitively, Felix transitioned from engineering to operations, various finance roles, strategy, program management, technology development and some supply chain experience, and traversed a wide spectrum of the many vital processes and products within the industry. With this expansive CV under his belt, Felix led business units in Connecticut, Pennsylvania and California, and contributed to the development of many exciting projects, working on jet engine technology, rotor head assemblies for both Apache and Chinook helicopters, space and missile propulsion and aerospace fastening technology primarily for the F35.
Eventually Felix found himself switching back to his roots with Moeller, where the company was focusing on turbine componentry, a high-end complexity component operation.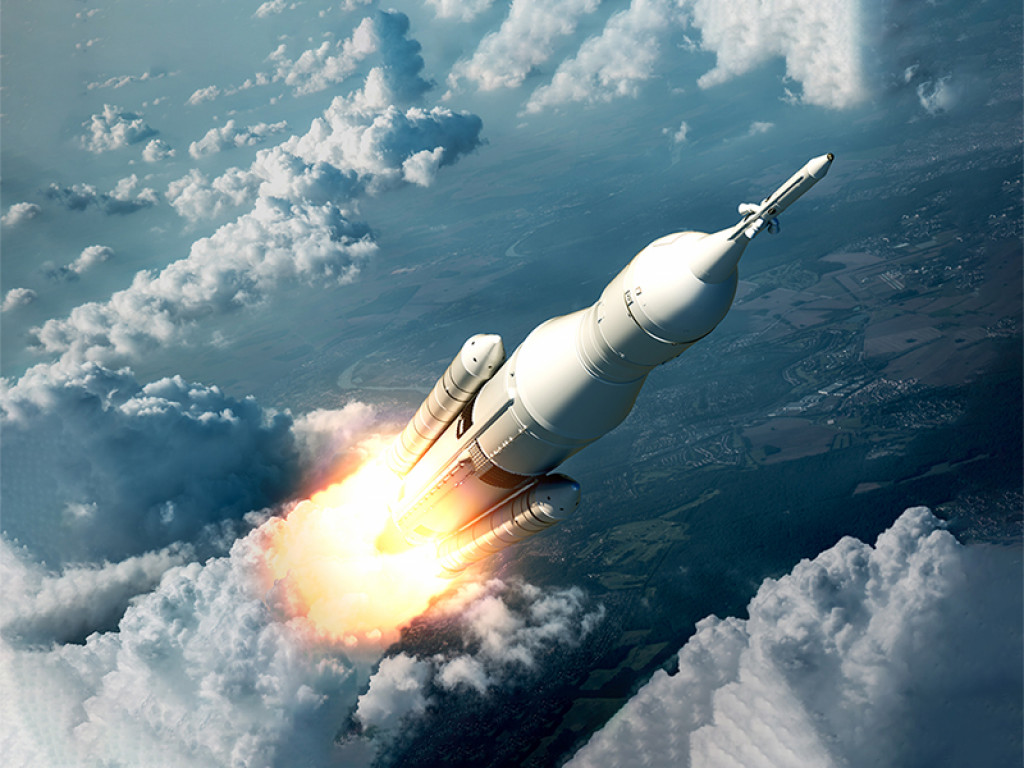 ADAPTATION AND INNOVATION
"Moeller is going through a journey still, transitioning from a family-run business to an independent, private equity-owned, standalone company. Not just a components operation, we now have some exciting IP too and look to drive operational excellence in every process of our business."
Felix knows better than most how the aerospace industry has changed vastly over the last decade. Tasked with the challenge of identifying what this sector's contribution to carbon footprint reduction is, there is a different evolution now happening in commercial aerospace too, as well as the quest to join the green energy transition. Currently residing as a mid-market company, with a specialist team of 430 staff members based over several locations, Moeller was previously a family-owned company. Eventually sold after 60 years, there was a vital need for an implementation of an entirely new culture and ownership structure in a transitional period for the business, coinciding with Felix's entrance to the operation.
The overarching mantra that Felix trusts in is 'perfect parts on time'. This is the mission statement for ensuring a premium service and bringing value to Moeller's customers. "If parts are delivered on time, on date and with no technical issues, then you start to nurture a dependable track record, which ultimately leads to customer trust and rampant success. This success has brought exciting business opportunities with major jet engine giants General Electric, Rolls-Royce, Pratt & Whitney, GKN, MTU, Avio and other key players in propulsion technology," Felix tells us.
"As CEO I try to really empower my teams. I'm attempting to build a healthy culture of service, a drive to serve, and offer efficient value solutions for customers. A key part of this is in the realization that you will never be able to manage all the variables that occur in manufacturing every day, so you must value the knowledge on the floor and therefore how you extract it from your team is vital."
Felix strongly believes that a crucial component of good leadership is in nurturing and empowering talent. Drawing on his own career, Felix has enjoyed an educationally beneficial exposure to many different mentors, twinned with a varied journey coming up through the ranks of aerospace manufacturing.
"We need to utilize the creativity of our team and take the working knowledge of our people to solve problems. I am trying to drive culture and empowerment here; I am a very hands-on CEO, aiming for a continued focus on service, whilst trying to empower people to make decisions at all levels of the organization," Felix adds.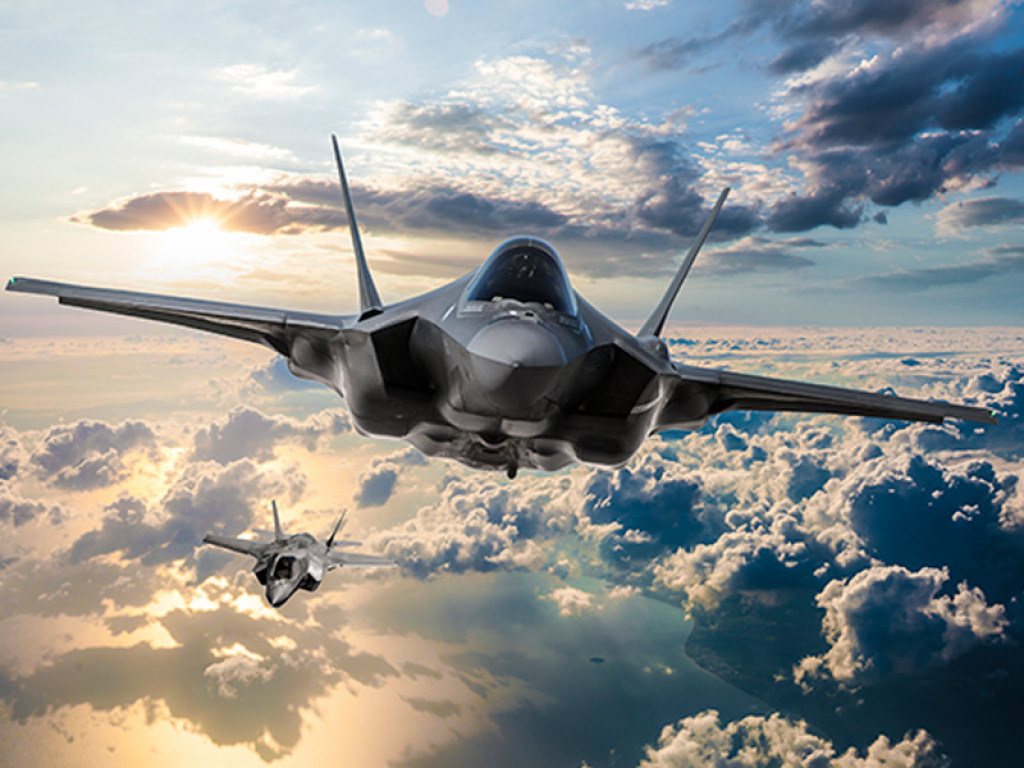 MANUFACTURING A BRIGHT FUTURE
Manufacturing 4.0 is revolutionizing the way companies such as Moeller manufacture, improve and distribute their products. Embracing this new technology and the use of computers and data, moving on from the era of old-school spreadsheets and paperwork, investing in advanced material flow forecasting tools, and capacity analysis tools are part of Moeller's development slate going forward.
Embracing digitization and staying up to speed with cutting-edge tools and inspection techniques has been identified as a specific focus for Moeller in relation to the standard of excellence in material conversion that the company demands.
"Whether it's dealing with two parts or 20,000 units, I believe all parts need to be treated as equals, they possess the same value proposition to Moeller, the customer, and the eventual end user. You need all components to make an engine work, and I believe there is true value in ensuring everything is given equal priority."
A key concern for Moeller in the next two years is recovering to pre-COVID-19 levels of business and production. This target is prioritized alongside the drive towards customer diversification and operational excellence. There are many available avenues for potential diversification that Moeller has its sights set on, such as the development and investigation into smart emerging green propulsion technologies and clean energy projects, as well as the exploration of commercial space.
"Looking to the future, we must ask ourselves if we have a part to play in rail travel, personal mobility, on-shoring of high tech as well as the continued expansion of aerospace opportunity. We are additionally looking at plenty of potential smart technology investments, as we are constantly on the search for what is next. Becoming less dependent on upstream suppliers and investing in vertical integration are further investments in competitiveness that we are striving to achieve," explains Felix.
Moving forward, Felix believes there is one key question that needs to be addressed by Moeller as a company in the modern day, the industry, and even the nation as a whole.
"As a society we need to figure out how to get the youth of America interested in manufacturing again. We need to dissipate the outdated stereotype of what manufacturing work looks like; it does not have to be an old-school, sweaty, oily labor-intensive environment, as here at Moeller we are nothing short of the opposite to that," concludes Felix.