Canada is home to many seaports shipping goods across the world. We speak to Sheldon Affleck, CEO of Arctic Gateway Group, about the company opening the Arctic region to European trade.
INTRODUCTION
Even today, Canada and the Arctic circle remain the wild frontiers of North America. The region's geography comprises alpine forests, freshwater lakes and strings of dramatic mountains that make up the country's iconic skyline.
This rough and varied terrain makes transport and connection vital for those who live in the region, both when it comes to livelihood and work.
Strategically located on the west coast of Hudson Bay, the Arctic Gateway is the front door to Western Canada, linking Canadian resource exports to the global marketplace. The Arctic Gateway Group (AGG) owns and operates the Port of Churchill, Canada's only Arctic seaport serviced by rail, on the Hudson Bay Railway, running from The Pas to Churchill, Manitoba.
"AGG is a lifeline to the communities of Northern Manitoba, and a supply line that feeds the Arctic and the world," introduces Sheldon Affleck, CEO of the organization. "These Canadian communities rely on the Hudson Bay Railway (HBR) as their lifeline, and through the efforts of those who work the railway and port, the world is supplied by all the necessary resources Canada has to offer."
When it comes to such resources, Canada is increasingly becoming a focus on the global stage. AGG is building a natural resources corridor through the Arctic to connect the region to the rest of the world.
"The Arctic is home port to a great deal of varied resources, from minerals to grain and energy products such as oil and natural gas. It is slowly being recognized as one of the globe's growing areas, especially with improvements to infrastructure, logistics and shipping.
"We are in a very strategic position because Canada's Arctic exists on the top of our round world, meaning that moving goods from Churchill to anywhere in Europe is as close as moving goods from Montreal, for example. Therefore, we are saving thousands of miles of rail travel by opening up multiple hubs of trade in Canada and interconnecting the world.
"We also have many opportunities shipping from the Port of Churchill. While the key product has for a long time been grain, I see a lot of potential when it comes to alternative products such as Canapux, which is an environmentally friendly, innovative and safe way to transport extra-heavy crude, also known as bitumen. Canada alone has around 52 percent of the world's heavy oil, and this is used to make pavement, carbon fiber for manufacturing, textiles, and waterproofing products."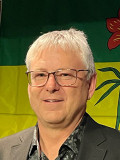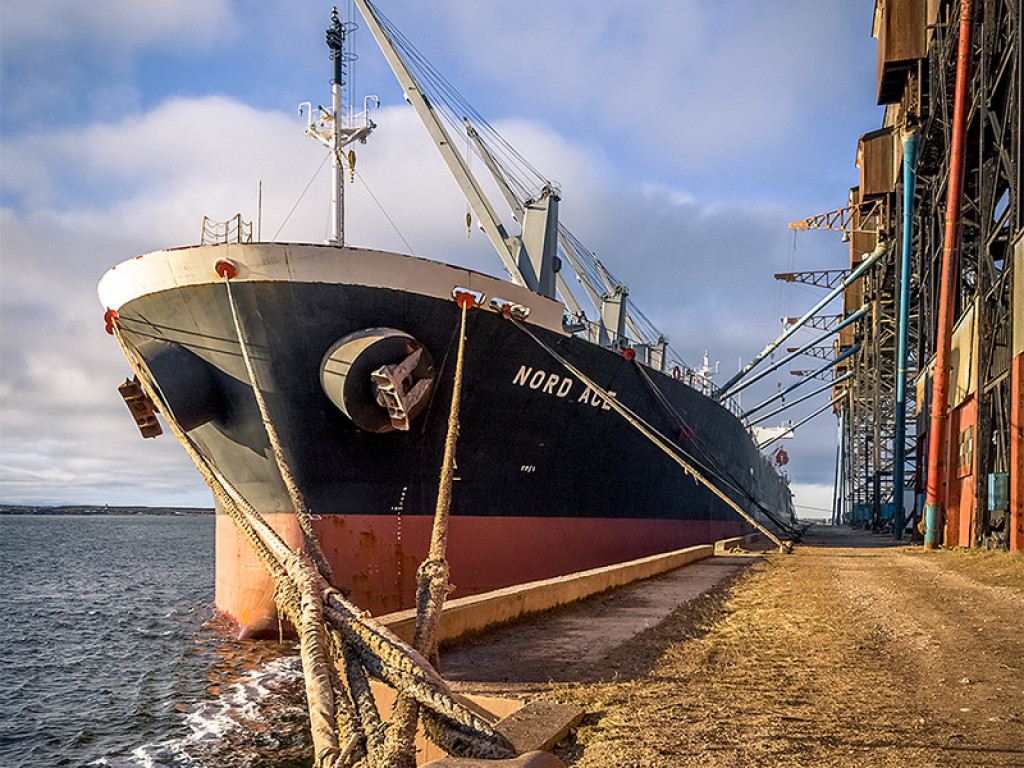 CONNECTING PORTS
AGG prides itself on connecting Canadian business to the rest of the world, delivering resources and products across vast stretches of wilderness to the many global areas that they are destined for.
"70 percent of our employees are indigenous, and so it is a massive source of employment and economic activity for the area; the ownership group itself is also indigenous and community owned," Affleck tells us. "On a personal level, it's been great to see our people work with optimism, driven by the knowledge that they are an essential part in creating a new frontier in Canada.
"There are no new ports being created in Canada anymore, as all the potential locations are already utilized. Because of this, freight connections to Churchill are more important than ever, with the strategic advantage of Churchill's close proximity to Canada's resources, and an uncongested transportation corridor to move goods on.
"With the global changes that we are currently undergoing, such as the rising cost of fuel, no form of freight will be cheaper than that of the ocean. Maintaining and improving rail connections to this Arctic seaport is therefore critical to continued growth, and it is our focus right now.
"We are currently improving the under structure of railroads by replacing the existing sand railbed with more stable crushed rock. This restructuring of the railroad will make port connections more viable and durable."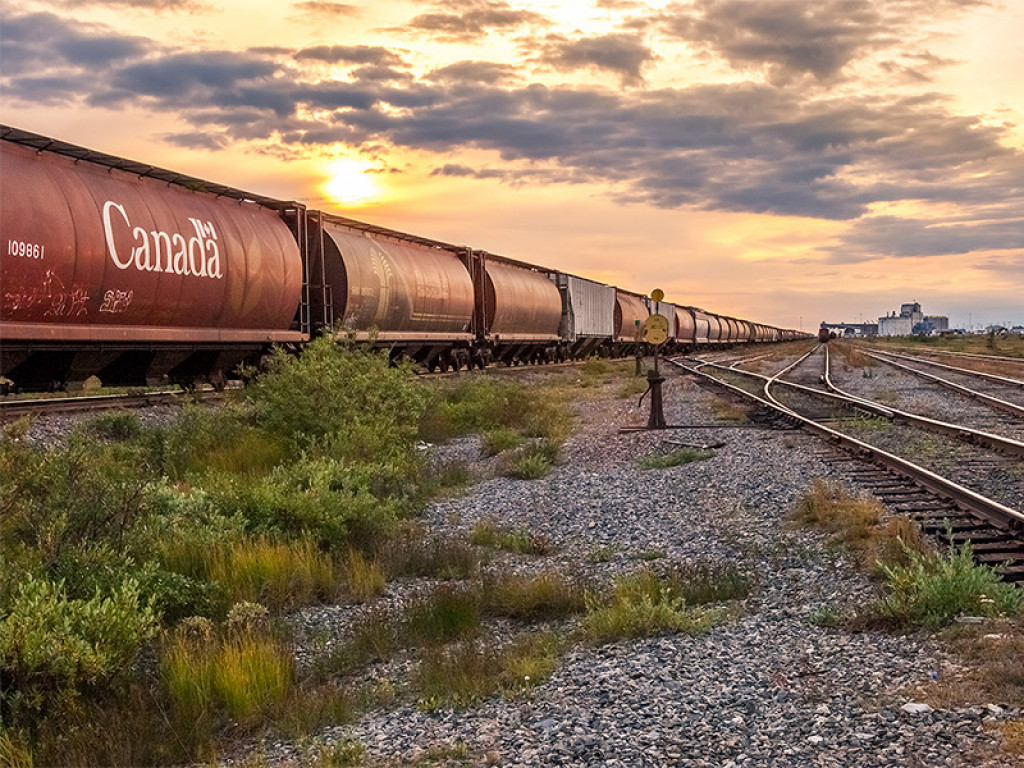 THE LATEST AND BEST
This focus on rail improvement will go hand-in-hand with AGG's technological investments for its railway fleet.
"We will be properly revamping the railroad track between Gillam and Churchill, the 180-mile network, and if everything goes to plan, we will have this completed by August of 2023," Affleck explains. "We have a fleet of 12 locomotives that will be new to the railway, that have been refurbished with the latest electronics so that we can remotely monitor and control them.
"Running a railway in the Arctic is difficult. Everything is very remote and there are often adverse conditions, and the only communication system has been through satellite radio. We are changing this by adding the SpaceX's Starlink system to each of these locomotives to provide high speed internet for these trains anywhere in the Arctic."
AGG's use of Starlink systems will allow the company complete remote monitoring capabilities across its fleet, which will both help to reinforce the performance, reliability and reputation of AGG for its new and long-standing customers.
"Last year we also deployed a new technology called Toughcel geocel," Affleck adds. "It's very innovative. Basically, you can use it to build a road, highway or railway in complete muskeg, and it will support the heavy loads without stability issues.
"It is very useful for when a weak area of the original track or road requires maintenance, or simply providing support for such existing infrastructure. Using this Toughcel technology, heavy loaded railcars will be transported without safety concerns."
AGG is moving forward with technology as the central driving force behind its investments. Through increased monitoring capabilities and tools to streamline rail performance and repairs, the company is set to grow as one of Canada's primary seaport rail services, bringing the region's goods and resources to the global market into the future.