For supply chain management, Allport Cargo Services is North America's modern service provider of end-to-end cargo solutions. We delve into the company's operations.
INTRODUCTION
"Our passion is servicing our clients."
The relentless pursuit of excellence is the cultural centerpiece of premier global supply chain services provider, Allport Cargo Services (CS).
Throughout the company's 30-year history, ACS has focused on developing customer-centric supply chain and logistics solutions for many leading brands and customers, who have extensive networks to orchestrate and massive challenges to solve. Part of the Cargo Services Group (CGS), a privately held third party logistics (3PL) provider based in Hong Kong, ACS has operated in North America since 2015, a new region for CGS.
As an independent 3PL, ACS is not affiliated with an ocean carrier and is not part of a global forwarding entity, whose focus and priorities are on brokering and creating margin on air and ocean freight.
The company believes in the development of a technology-enabled supply chain, and in the last decade has developed a "source-to-shelf" retail supply chain solution, which has helped several retail customers worldwide to deliver best value for the products they source directly from China, South-east Asia, and the Indian subcontinent.
ACS' unique systems and service-neutral operating model enables customers to leverage the company's pioneering IT platform and supply chain management application, Infor Nexus, to plug and play their transportation providers without disrupting their product, supplier, information or documentation flow.
Infor Nexus is the world's leading cloud-based multi-tenant network for multi-enterprise supply chain orchestration and connects ACS' customers to their entire supply chain, from suppliers and manufacturers to transportation partners, dray partners, brokers, and distribution networks.
The platform, on which ACS fully operates and executes everything it does in real-time, creates a single version of the truth, allowing multiple participants to work, automate processes, and collaborate globally.
It combines real-time tracking via ACS' 'live' suite of products (Live Ocean, Live Road, Live Air) with the most comprehensive set of exception management tools available, which lets customers focus on running their business as efficiently as possible.
Because there are so many moving parts in global supply chain management, finding the right operating system was a challenge for ACS. The Infor Nexus global visibility network platform has, however, provided the company with a game-changing end-to-end supply chain management solution.
In recognition of driving such innovation and showcasing exceptional business results, ACS was subsequently selected by a panel of Infor solution and industry experts to receive the 2021 Infor Customer Excellence Award for Distribution/3PL.
The ACS model is built around integrating all partners in customers' supply chains into one holistic view. Its data integration hub processes traditional EDI, APIs, as well as custom formats through a variety of communication protocols so that operating applications and Infor Nexus are always in sync.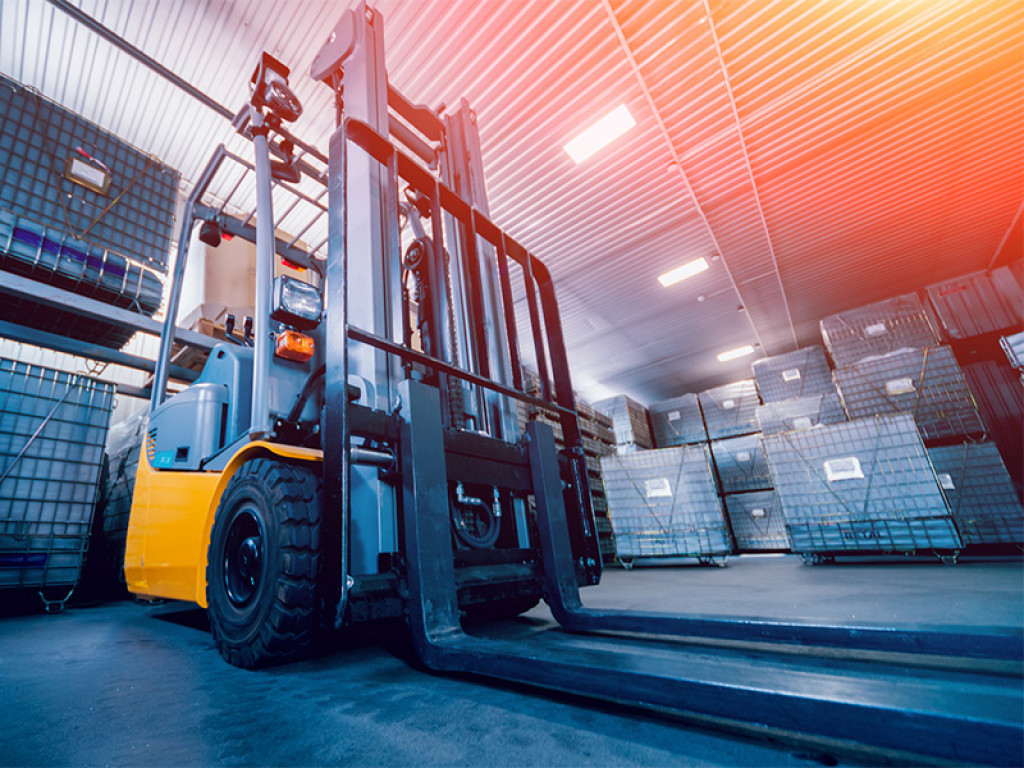 ORIGIN MANAGEMENT
The ACS network comprises a global team of more than 7,000 employees, operating in over 40 countries worldwide and managing more than 1.5 million TEUs of cargo.
Origin management is the fabric of ACS' services and an extension of clients' import operations, with all solutions designed around the origin pillars of purchase order, vendor, carrier, and documentation management.
ACS, whose role is to be an extension of customers' import operations, works directly with suppliers, carriers and other partners to ensure that their supply chain is both responsive and adaptive, whilst Infor Nexus provides absolute real-time data so decisions can be made in the moment to satisfy ever-changing demand.
Purchase order management begins with a comprehensive understanding of the environment surrounding each origin market. Sourcing teams are provided with the logistical knowledge by ACS to understand their landscape, and with an appreciation of what makes each sourcing region unique, buyers are suitably equipped to navigate what is often a complex space.
The foundation to a successful vendor relationship is for clients to have clear, meaningful goals and expectations for their outsourced vendor community. With knowledge of how vendors are performing through ACS' active real-time and customizable set of metrics, which yield real, actionable data, the best performing vendors can be recognized and rewarded, and specific guidance and corrective actions can be suggested where necessary.
ACS also gives customers the oversight to decide on the best carrier strategy for their company, knowing that whichever carrier they choose will be held accountable to a measurable set of KPIs and managed to the same set of standards and scorecards.
However, even the very best executed vendor and carrier logistics at origin can be derailed by the simple matter of inaccurate or incomplete documentation. Indeed, collecting documents on time that are complete and fully accurate is what makes the difference between being consistently compliant with all government rules or not.
With ACS' documentation management, customs teams are given the confidence that documents will always be on time, complete, and fully audited, for their reputation with US Customs is too important to leave to chance.
PROBLEM SOLVERS
Partnerships across all areas of customers' operations, including logistics, purchasing and planning, are formed by ACS' destination account teams, whose goal is to provide logistics expertise to help solve real world problems.
Offering an "outside-in" look at the challenges faced, ACS' teams are able to determine what is or what isn't working, and a path to change.
Business reviews, meanwhile, are available on demand, ensuring that they occur when customers need them.
ACS offers forward-thinking ideas drawn from industry best practices, coupled with an exception-based management approach supported by Infor Nexus, which allow issues to be pinpointed and reacted to, and new processes to be built to prevent reoccurrence.
When it comes to destination management, it means that ACS has the capabilities needed to help efficiently navigate today's most complex supply chains.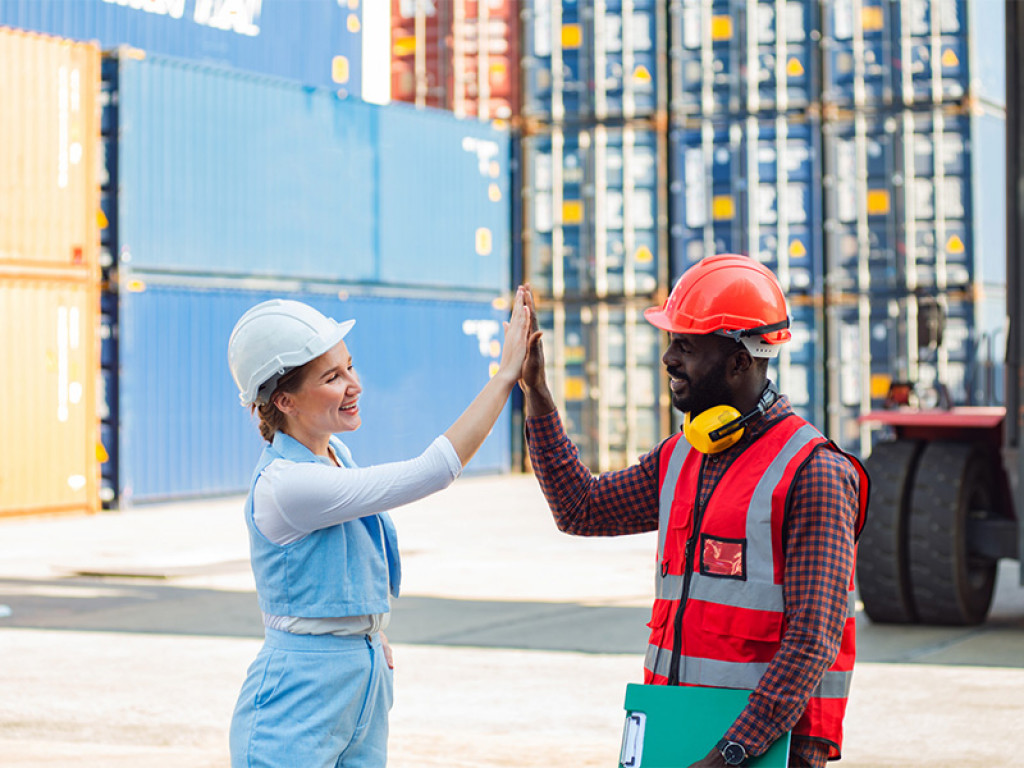 VALUE-ADDED CARGO
No two supply chains are the same, and complex supply chains naturally require complex services.
Leveraging best-in-class assets, infrastructure and talent at origin to optimize customers' supply chains, ACS' value-added services are designed to offer solutions to the ever-increasing demands for product customization.
From labeling and pre-inspection to the most complex kitting and assembly programs, ACS' suite of services includes product reworking, kitting and assembly, pre-shipment inspection, and much more, providing customers with a seamless integration of data and product transformation to meet the needs of today and tomorrow.
As packaging engineering is the new frontier in cost savings, ACS' mission is to improve supply chain performance via greater control over transit packaging, and increase product protection and survivability. The company's PacD solutions provide the right combination of world class packaging expertise and "hands-on" factory support to capture savings.
Preserving the safety, integrity and confidentiality of customers' data is also the responsibility of all at ACS, with every employee undergoing rigorous cybersecurity education programs to ensure that the company keeps abreast of the latest threats. In response, ABS' cybersecurity team utilizes the most sophisticated tools and processes to monitor threats continuously and act accordingly.
With cybersecurity and origin management at the core of ACS' DNA, the company's customer-centric supply chain and logistics solutions remain a key enabler of growth and expansion for customers around the world.